Iran visa process to be made easy for Afghan traders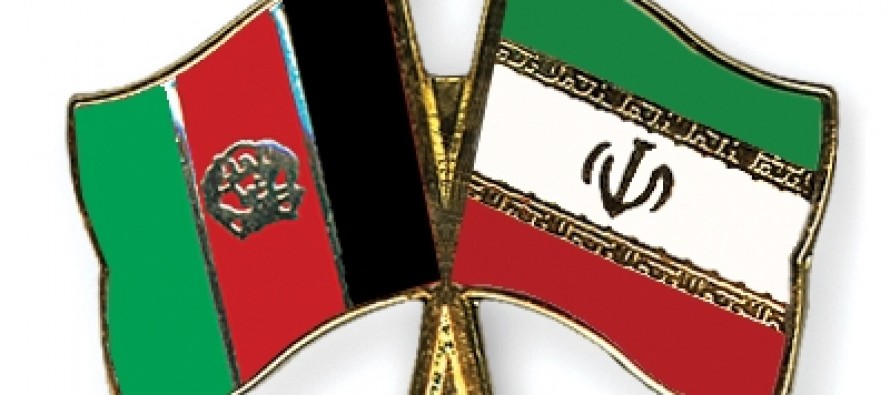 In a meeting with the governor general of Sistan-Baluchistan Hatam Narouei, Afghan consul general Zahedan Mohammad Zaher Norestani called for easing of travel procedures for Afghan businessmen.
Mr. Norestani said that Afghanistan expects Iranian government to facilitate and ease travel of Afghan businessmen and transport of Afghan goods to Iran.
Pointing mutual respects and Islamic brotherhood as common grounds between Afghanistan and Iran, Mr. Norestani said Iran has always stood by Afghan government and nation in hard times.
Narouei underlined expansion of mutual cooperation in international issues and said Iranians and Afghans have been close friends for centuries.
---
---
Related Articles
By MATTHEW ROSENBERG- The New York Times KABUL, Afghanistan — Packed into hand luggage and tucked into jacket pockets, roughly
Deep in the heart of Farah City, there is a place where children can be heard laughing and playing. Their
Residents and non-governmental organizations have complained to the government about the illegal construction of residence buildings on historical sites by