Iran's exports to Afghanistan reduced by 56%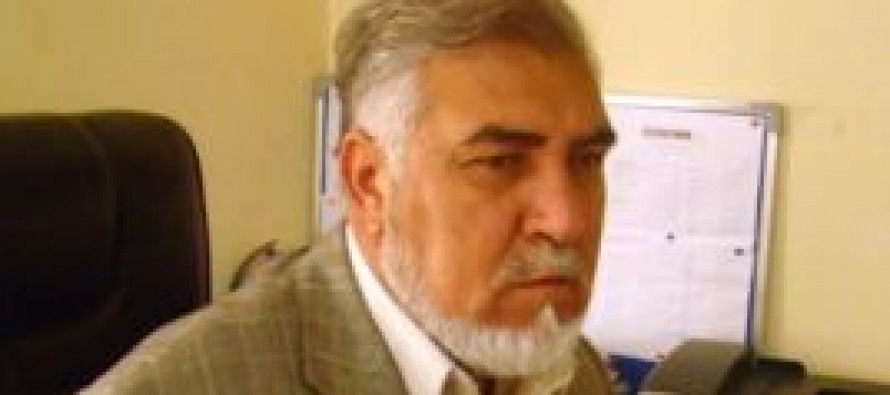 With the reducing amount of trade between Afghanistan and Iran, Afghanistan Chamber of Commerce and Industries (ACCI) said they are looking for alternative ways.
The international sanctions on Iran and the limitation of money transfer from Afghanistan to Iran to USD 20,000 have caused difficulties to the trade between Afghanistan and Iran.
Khan Jan Alokozay, Vice Chairman of ACCI, said Iran has stopped exporting 30 items of merchandize to Afghanistan.
This issue has an adverse effect on Afghan markets, and it is increasing day by day.
Mr. Alkozay said the Chamber is looking for alternative ways as a solution to the problem and is making efforts to expand trade with central Asian countries.
According to the Afghan traders, the only import from Iran is fuel at the moment.
Afghan traders say that the deprecation of Iranian currency against the dollar, shutting down of financial transactions with Iran and limitation of money transfer to Iran to USD 20,000 have made money transfer to Iran difficult.
According to the reports, trade balance between Afghanistan and Iran had reached USD 1 billion and 300 million last year.
However, post the sanctions imposed against Iran, exports from Iran to Afghanistan have declined by 56%.
The decline in exports has resulted in an increase in prices in Afghan markets, where most of the goods are Iranian-imports.
Although many people say that this issue should be solved diplomatically between the two nations, ACCI believes that it is a global issue and must be resolved at a global level.
---
---
Related Articles
The Independent Joint Anti-Corruption Monitoring and Evaluation Committee criticized the special tribunal's verdict handed down to the defendants of the
The United States Agency for International Development (USAID) contributed $20 million to the United Nations World Food Program (UNWFP) Emergency
Afghanistan continues to face economic hurdles, as it remains one of the world's poorest countries. Insecurity and corruption threaten efforts