Iran's nuclear deal expected to be fruitful for the region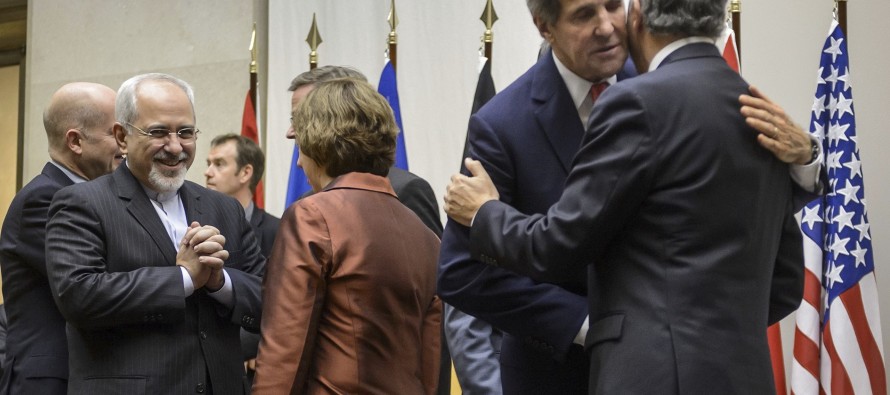 Iran and world powers reached a historic accord over Tehran's nuclear program. The resolution authorizes the lifting of sanctions in exchange for Iran curbing sensitive nuclear activities.
Lifting of the sanctions will not only revive Iran's economy but will also be fruitful for the region.
Pakistan is anxious to complete the Iran-Pakistan gas pipeline that has been stalled by the sanctions.
Turkey is keen to increase its demand for Iranian natural gas should prices drop. The bilateral trade between the two nations is estimated to reach USD 35bn by the end of next year in the wake of the nuclear program.
India's finances will improve because of a possible drop in oil prices. India imports 80% of its oil. If prices drop, India will spend less foreign currency for buying oil. In its report called 'Global Implications of Lower Prices, IMF said countries like India  will reap modest benefits from lower global oil prices as it does not fully pass on the benefits to consumers. IMF expects India's GDP to get a boost of between 0.4 and 0.6 percentage point in 2015 and 2016.
The deal will enhance trade opportunities between Afghanistan, India and Iran. The Chabahar port deal was agreed upon in 2003 between India and Iran; however, due to wall of sanctions and American pressure, the venture moved slowly. After the sanctions are lifted, work on the port will speed up and new trade routes that will lead the regional countries to Central Asia will open up.
Afghan government hopes the deal would result in establishment and strengthening of peace and stability in the region. The U.S. and Iran animus against each other has skewed policy toward Afghanistan and South Asia to the detriment of the region. Moreover, the deal will have a considerable impact on Afghanistan's moribund economy. It will create investment possibilities by Iran in Afghanistan and will allow Afghanistan to expand its trade with Iran.
While this new deal seems promising for now and is deemed to be beneficial for the economic growth of the region, the world is concerned about Iran's influence in Syria and Yemen civil wars as a result of the deal.
---
---
Related Articles
Officials from Iran have reported that 80% progress has been made in section-3 of Khwaf-Herat railroad, part of Iran-Afghanistan rail
Officials in the Afghan Central Bank (Da Afghanistan Bank) on Tuesday announced that the public deposits in the Kabul branch
Despite being a member of the International Road and Transport Union (IRU) since the past 37 years, Afghanistan yet has