IS smuggling timber in eastern Afghanistan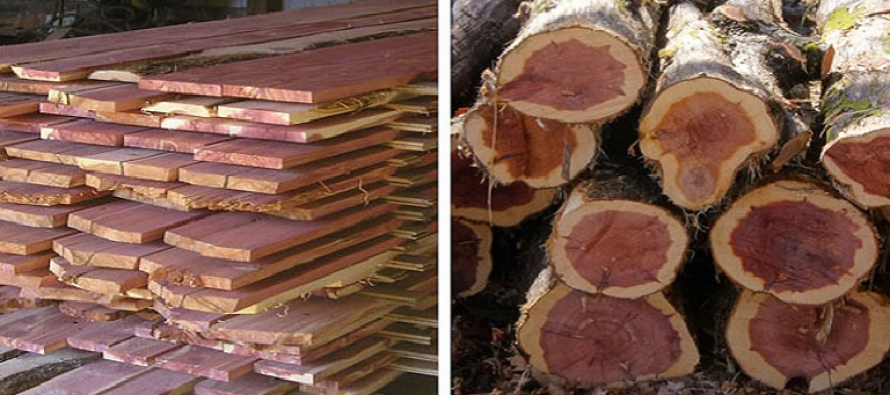 Afghan officials and tribal leaders in some parts of eastern Afghanistan have claimed that the Islamic State are cutting trees and smuggling timber to neighboring Pakistan.
Local residents have witnessed timber-loaded trucks being sent to Pakistan daily.
"Smuggling takes place … in areas alongside the Durand Line," Malak Hashem, a tribal elder in Naziyan, told Voice of America (VoA), referring to the Afghan-Pakistan border.
Tribal leaders say the Afghan government is turning a blind eye to the smuggling, adds the source.
Meanwhile, the acting director of Nangarhar's agriculture directorate said he has heard the reports, but says the tree cutting continues only in one district.
"Dehbala is the only district where the tree cutting is still going on, and we are communicating with local elders in the district to stop it," said the director, who goes by the name Engineer Shakir.
Illegal tree-cutting and smuggling of timber has been a decade-long problem in Afghanistan. Previously, reports had circulated about the Taliban being involved in the illegal timber business.
The United Nations Environmental Program estimates that over the past three decades, Afghanistan's forest cover has decreased by about 50 percent.
Illicit timber business is also prevalent in Kunar province bordering Pakistan.
---
---
Related Articles
The Parliament has revised its earlier decision on the impeachment of 11 ministers and has decided to impeach 7 ministers.
In a highly anticipated face-off between the national football teams of Afghanistan and Pakistan in Kabul on Tuesday, the Afghan
In a pilot program under the Ministry of Agriculture, some farmers in Nangarhar have switched from opium cultivation to saffron