ISAF ensures Afghan women economic empowerment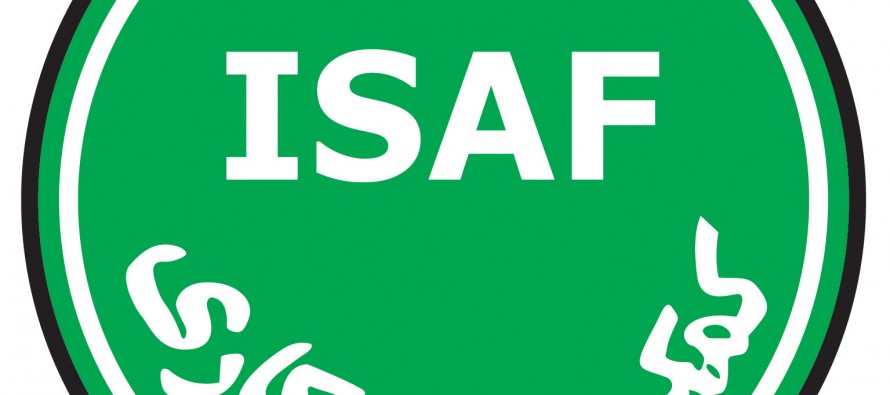 At a gathering regarding women's social and economic lives at Camp Marmal in Balkh on Wednesday, Deputy Commander of Regional Comman North Brig. Gen. John Bullard held out assurance on behalf of the International Security Assistance Force (ISAF) to help women in the northern zone to gain economic improvement.
Gen. Bullard said at the event, attended by civil society organization, women affairs directors, female members of provincial councils and some businesswomen, that a women's council has been established that would bring in problems and requirements of women to ISAF, who would then work to resolve the problem and meet the requirements.
ISAF would provide women with projects through the council to help them benefit and have the opportunity to support the government.
---
---
Related Articles
Not a single cargo train has arrived from China at the Hairaton port ever since the railroad inauguration on September
The World Bank's latest report indicates Afghanistan as the fastest growing economy in South Asia. While most of the countries
According to the Afghanistan Chamber of Commerce and Industries (ACCI), Afghanistan's exports have increased by 40% during the first quarter