ISAF withdraws 30% of its cargo through Azerbaijan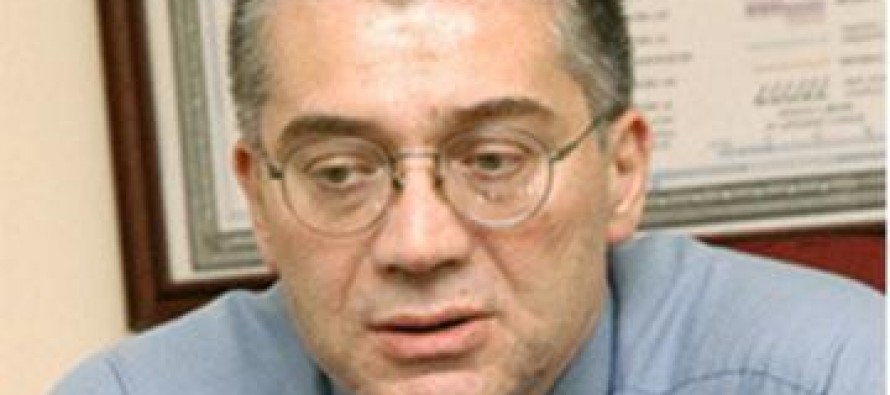 According to APA, 30% of the International Security Assistance Force (ISAF) is being withdrawn from Afghanistan through Azerbaijan.
Answering the question, "May Azerbaijan and NATO reach an agreement on increasing cargo transportation volumes from Afghanistan in the future?" Azerbaijani Deputy Foreign Minister Araz Azimov said: "Cargo transportation is purely an economic issue. Therefore, there is no need to over-politicize this issue. Moreover, there is no need to sign a special agreement between Azerbaijan and NATO."
Azerbaijan is among the eight partner countries that have confirmed their presence in Afghanistan after 2014. Peacekeepers of the country will stay in Afghanistan after the withdrawal of US troops from the country by the end of 2014. However, after 2014 Azerbaijan will reduce its contingent in Afghanistan.
In Afghanistan, Azerbaijan provides specialized training for Afghan police, border guard officers and civilian and military medical doctors. President Ilham Aliyev has stated Azerbaijan's intention to expand its partnership with the Afghan national institutions beyond 2014, highlighting the long-standing friendship between the Afghan and Azerbaijani people.
---
---
Related Articles
The Asian Development Bank (ADB) signed a memorandum of understanding (MoU) for a number of energy projects that will help
As many as 27 infrastructure projects have been completed in Ismailkhail, Zazi Maidan, Tanai and Mandozzi districts of Khost province.
The draft for development budget was presented on Monday to the Meshrano Jirga, which inquired the three ministries about their