Islamic Bank of Afghanistan to open as country's first fully-fledged Islamic Bank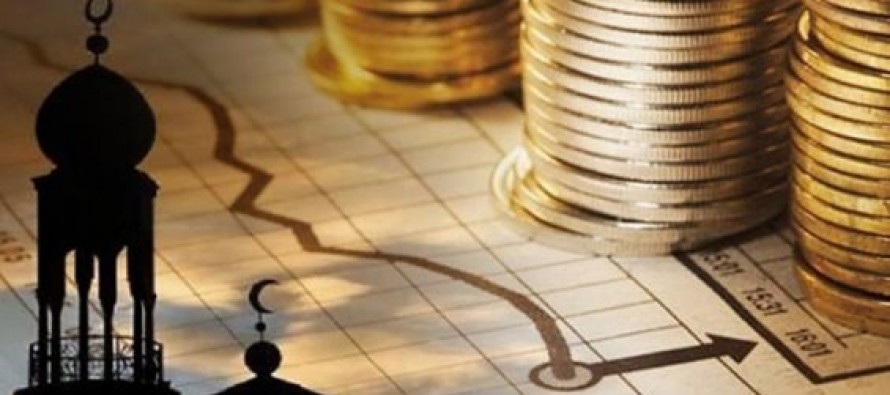 The Islamic Bank of Afghanistan (IBA), previously known as Bakhtar Bank, is granted the license to operate as the country's first bank to fully comply with Islamic banking laws.
The central bank of Afghanistan, Da Afghanistan Bank (DAB), approved the license on April 9 after IBA converted its assets and deposits to conform to Islamic banking practices.
Previously working under a conventional banking license since 2009, IBA cialis costs will apply interest-free principles to all of its business activities.
Economic experts believe that Islamic finance could attract more Afghans into seeking financial services as the country's banking sector remains underdeveloped.
According to IBA estimates, only 5.7% of Afghans are believed generic levitra no prescription uk to hold a bank account.
Most Afghans are against interest-based finance for religious reasons. Political instability and insecurity are also major factors behind the low number of citizens holding bank accounts.
Up until now, lenders like Afghan United Bank, Ghazanfar Bank and Afghanistan International Bank offer Islamic banking through so-called Islamic windows.
---
---
Related Articles
Afghan government has welcomed the Food Fortification Program of the Khalifa bin Zayed al Nahyan Foundation that is aimed at
Negotiations for the much-awaited Turkmenistan-Afghanistan-Pakistan-India (TAPI) gas pipeline project have reached the final stage. Indian Petroleum Minister Dharmendra Pradhan said
The Balkh Chamber of Commerce and Industries held a series of poultry road shows in the past week in Mazar-e