Islamic banking starts in Afghanistan with a new regulatory framework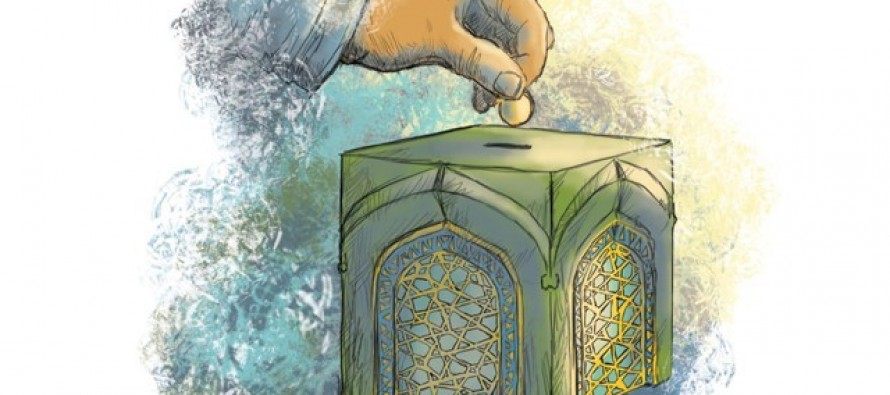 Afghanistan's central bank, Da Afghanistan Bank (DAB), announced on Wednesday that all banks should provide Islamic banking services in compliance with a legislative decree of the president.
DAB first deputy governor Khan Afzal Hadawal told a press conference on Wednesday that the regulatory framework for Islamic banking had been approved by the Monitoring Shariah Board of the DAB and assured that there was nothing un-Islamic in the framework.
Harakat-Afghanistan Investment Climate Facility Organization assisted with USD 1.2mn for implementation of the Islamic banking.
Islamic Banking Project Manager with Harakat, Mohammad Haroon Wafa, said investment would boost with the usage of Islamic banking.
A handful number of banks, including Afghan United Bank, Ghazanfar Bank, New Kabul Bank and Afghanistan International Bank, offered Islamic banking products through so-called Islamic windows.
A survey by Harakat earlier this year showed that some customers remained skeptical about using Islamic windows because of doubts over their religious permissibility.
The creation of full-fledged Islamic banking with an official regulatory framework was necessary to restore people's faith in Islamic banking.
DAB and Harakat believe that the new regulatory framework for Islamic banking will help attract depositors and increase access to finance for the public and small businesses.
---
---
Related Articles
Thirty planning and finance officers from various line departments and other institutions in Takhar province successfully completed their training in
District Chief of Police, Abdul Satar, hosted a four-day veterinary course and clinic in Mya Neshin district, Kandahar province, March
A group of Afghan refugee women in capital city of India, Delhi are relying on their culinary skills to make