Isolation Ward For Coronavirus Patients Opens in Nangarhar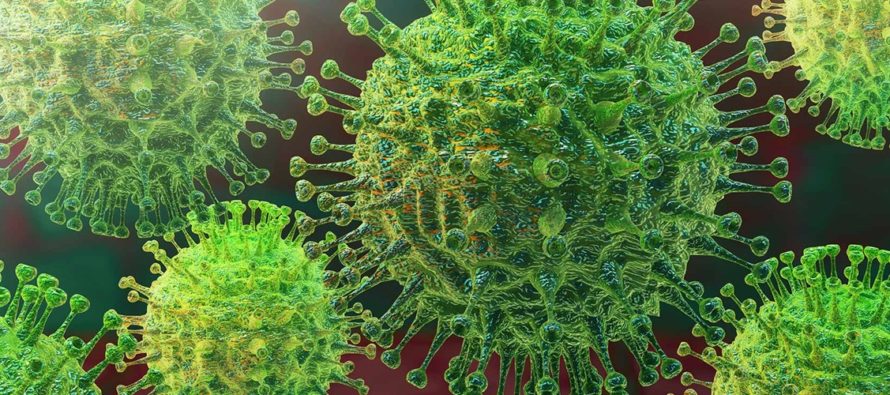 A 100-bed treatment center for isolation and treatment of COVID-19 has been inaugurated in Jalalabad, Nangarhar.
Nagarhar Governor Shah Mahmood Miakhel and Deputy Head of Public Health Services Provision, Feda Mohammad Paikaan, inaugurated the center on Thursday.
"We've taken necessary precautions to prevent the spread of coronavirus in Nangarhar city in collaboration with the relevant departments," said Mihakhel.
The governor also called on the general public to avoid handshakes and hugs and big crowds to prevent spread of the virus.
Afghanistan has so far reported seven cases of coronavirus, of which 5 are in Herat and 2 in Samangan.
The Public Health Ministry had earlier announced that clinics and treatment centers (of up to 800 beds) would be established to combat coronavirus and isolate affected patients.
---
---
Related Articles
Paiwand Social Media Summit, Afghanistan's First Social Media Summit, is scheduled to be held on September 22nd and 23rd. Organized
Pakistan has refused to participate in dialogue with India regarding the crucial Turkmenistan-Afghanistan-Pakistan-India (TAPI) gas pipeline project, following the boiling
In partnership with the Ministry of Urban Development, the German Government has committed almost €8.15 million in financial support to