Isteqlal Hospital in Kabul city now offers laparoscopic surgery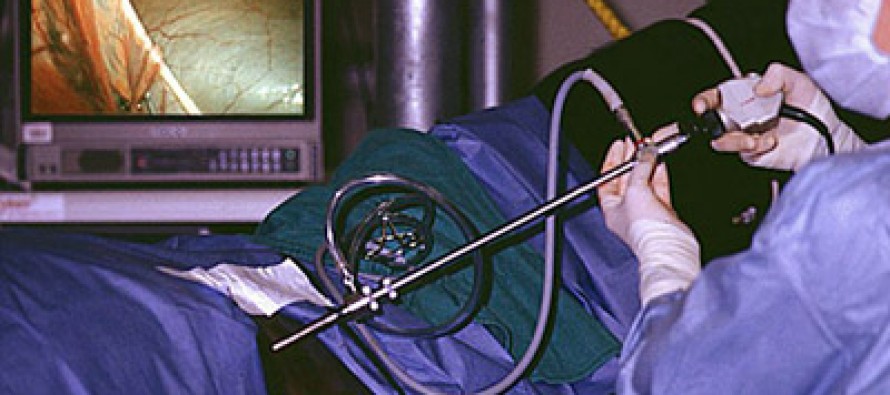 Kabul City's Isteqlal Hospital is the first hospital in Afghanistan to offer laparoscopic surgery after receiving its laparoscope today.
Laparoscopic surgery, also called minimally invasive surgery (MIS), bandaid surgery, or keyhole surgery, is a modern surgical technique in which operations in the abdomen are performed through small incisions (usually 0.5–1.5 cm) as opposed to the larger incisions needed in laparotomy.
There are a number of advantages to the patient with laparoscopic surgery versus an open procedure. These include reduced pain due to smaller incisions and hemorrhaging, and shorter recovery time.
"The equipment costs USD 200,000 and is installed in the hospital with financial collaboration from the Italian government. About 9 doctors will receive trainings on how to use this tool in the next nine months," said Public Health Minister Dr. Soraya Dalil.
Head of the hospital, Dr. Ali Eishan, said Afghan citizens no longer needed to go to foreign countries for surgeries.
He added that doctors specializing in this surgery would be sent to other hospitals both inside and outside of Kabul city to help more doctors familiarize themselves with this type of surgery.
---
---
Related Articles
New training facilities in Kunduz city provide proper learning environment for Community Development Council (CDC) members from four north-eastern provinces
Tolo News-There will be no transparency in the 2014 presidential election if the old voter cards are reused, the Independent
The Afghan Finance Ministry announced on Tuesday the names of two eligible buyers of the New Kabul Bank. The two