Isteqlal Hospital in Kabul city now offers laparoscopic surgery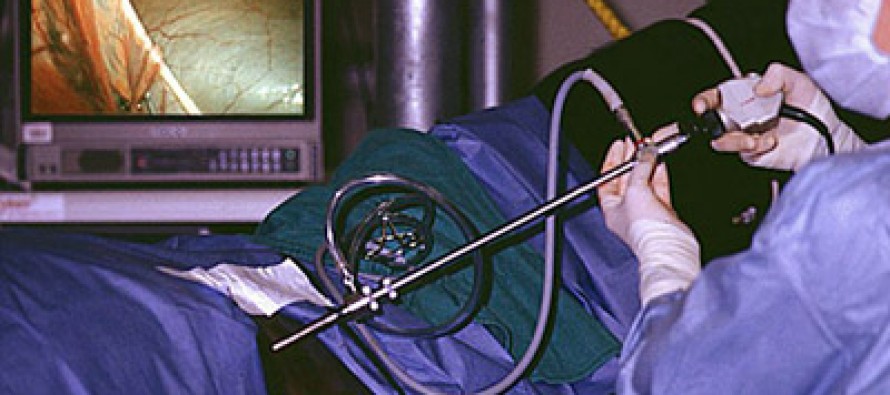 Kabul City's Isteqlal Hospital is the first hospital in Afghanistan to offer laparoscopic surgery after receiving its laparoscope today.
Laparoscopic surgery, also called minimally invasive surgery (MIS), bandaid surgery, or keyhole surgery, is a modern surgical technique in which operations in the abdomen are performed through small incisions (usually 0.5–1.5 cm) as opposed to the larger incisions needed in laparotomy.
There are a number of advantages to the patient with laparoscopic surgery versus an open procedure. These include reduced pain due to smaller incisions and hemorrhaging, and shorter recovery time.
"The equipment costs USD 200,000 and is installed in the hospital with financial collaboration from the Italian government. About 9 doctors will receive trainings on how to use this tool in the next nine months," said Public Health Minister Dr. Soraya Dalil.
Head of the hospital, Dr. Ali Eishan, said Afghan citizens no longer needed to go to foreign countries for surgeries.
He added that doctors specializing in this surgery would be sent to other hospitals both inside and outside of Kabul city to help more doctors familiarize themselves with this type of surgery.
---
---
Related Articles
Distribution of refined wheat seeds has kicked off in northeastern Badakhshan province in a bid to tackle poppy cultivation in
The value of the Afghani currency continues to drop against foreign currencies amidst the ongoing political tension in the country.
President Ashraf Ghani discussed the construction of Kabul Ring Road in a meeting on Saturday attended by Ministers for Urban