It is easier to start a business in Afghanistan than in the UK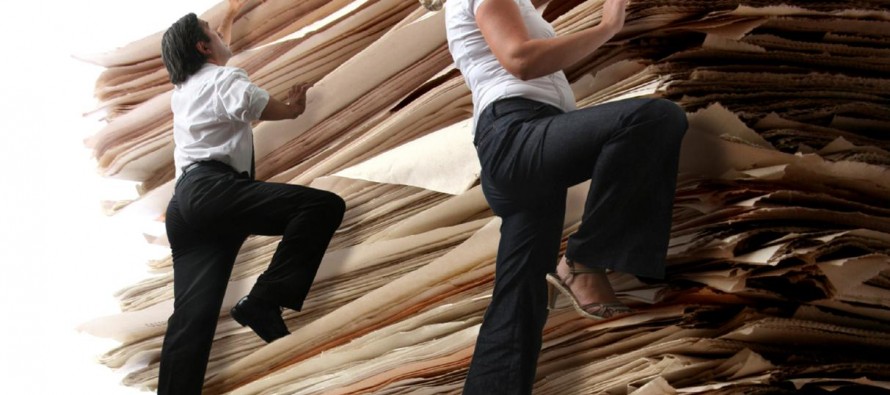 According to a recent report by the World Bank, it is easier to start a business in Afghanistan than in the UK.
In Afghanistan it takes just 5 days to start a company, while in the UK it takes as many as 12 days, dropping the country to 28th rank, as per the Doing Business 2014- Understanding Regulations for Small and Medium-Size Enterprises report.
Afghanistan made starting a business easier by reducing the time and cost to obtain a business license and by eliminating the inspection of the premises of newly registered companies. In addition, it strengthened its secured transactions system by implementing a unified collateral registry.
The report finds that six of eight economies in South Asia completed reforms simplifying business start-up, strengthening access to credit, or easing the process for paying taxes—11 reforms in total. Indeed, in 2012/13 South Asia led the world in the share of economies implementing business regulatory reforms.
The report's global annual ranking on the ease of doing business puts Singapore in the top slot. Joining it on the list of the top 10 economies with the most business-friendly regulations are Hong Kong SAR, China; New Zealand; the United States; Denmark; Malaysia; the Republic of Korea; Georgia; Norway; and the United Kingdom.
---
---
Related Articles
Officials of the Baghlan agriculture department have begun distribution of improved wheat seeds to hundreds of farmers. The 518 distribution
The construction of Bamiyan Cultural Center was officially inaugurated today by Afghan Minister of Urban Development Affairs Syed Sadat Mansoor
Afghan Urban Development Minister Hassan Abdulhai said a master plan for the development of Bamyan city had been prepared and