Italy grants USD 1.2mn for Afghan Heritage Preservation, Development in Bamiyan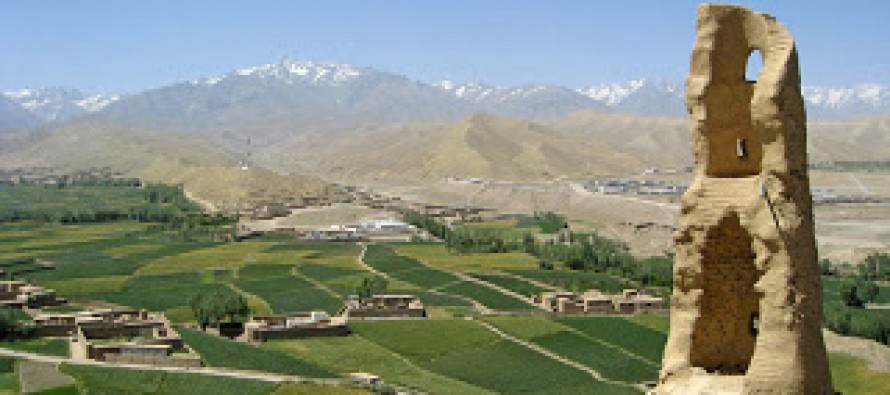 United Nations Educational, Scientific and Cultural Organization (UNESCO) will implement a USD 1.2mn project aimed at the conservation and development of Afghan heritage in Shar-e-Gholgholah purchase cialis online of Bamiyan province.
The grant will be provided by fast delivery levitra without a prescription the Italian government.
Afghan Minister for Information & Culture Makhdoom Raheen, Italy's Ambassador to Kabul Luciano Pezzotti and the head of UNESCO Kabul office Paolo Fontani attended the official signing ceremony held at the Ministry.
"Through the support granted, Italy aims at assisting the Afghan authorities in the development of cultural policy in Afghanistan and help them promote culture as a key pillar towards Afghanistan's overall social, political, economic and cultural development", Pezzotti said.
The grant will be used for conservation and development of the World Heritage property of Shar-i-Gholgholah in Bamiyan; training and capacity-building with government officials on heritage conservation, management, dossier preparation, prevention of illicit traffic of antiquities; assist in promoting culture levitra cialis management through international and national conferences; and raise awareness on the need for heritage protection and the potential role of culture in human, social and economic development.
The project will aim at buy levitra pro building capacity of experts from different departments of the Ministry of Information and Culture to enhance long-term sustainable cultural heritage management and conservation in Afghanistan, UNESCO said in a press release.
---
---
Related Articles
Afghan delegation headed by Barialai Hassam, Deputy Minister of Communications and Information Technologies, visited Azerbaijan to discuss the country's potential
According to  recent report by the World Bank, only 19% of the total students enrolled in higher education institutions were
The Salma Dam located in western Herat province is expected to produce 28MW of electricity until spring of 2016, said