Jalalabad Airport Operates Its First Civilian Flight After 18 Years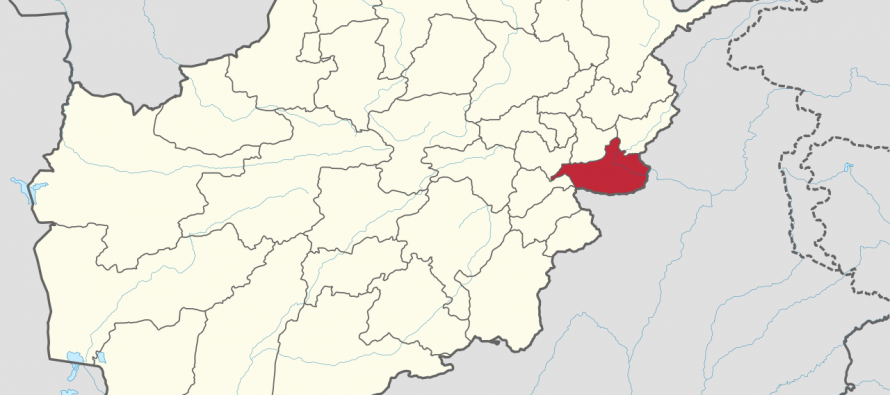 Jalalabad aiport buy viagra lowest price canada had its first civilian flight from Kabul on Thursday, said Nangarhar aviation officials.
This was a test flight that successfully landed and marked the province's first civilian flight after foreign troops handed over the facility to Afghan authorities.
The purchase cialis on line airport was used as a military base for 18 years by the US troops. It was handed over to Afghan authorities following the US-Taliban peace agreement.
Nangarhar's Aviation Director Rahmatullah Shujaee levitra prescription drugs told Pajhwok Afghan News that some national airlines had committed to begin flights to the Nangarhar airport.
---
---
Related Articles
Billed as 'Peace Pipeline' for the troubled South-Asia region, the US-backed $9-billion TAPI gas pipeline has got stuck with no international pipeline
Afghanistan's Chief Executive Officer Dr. Abdullah Abdullah has arrived in China to attend the prime ministers' meeting of the Shanghai
The Afghani currency has been in free fall in the past four months, losing its value by 13% against the