Jalalabad hosts workshop on national trade policy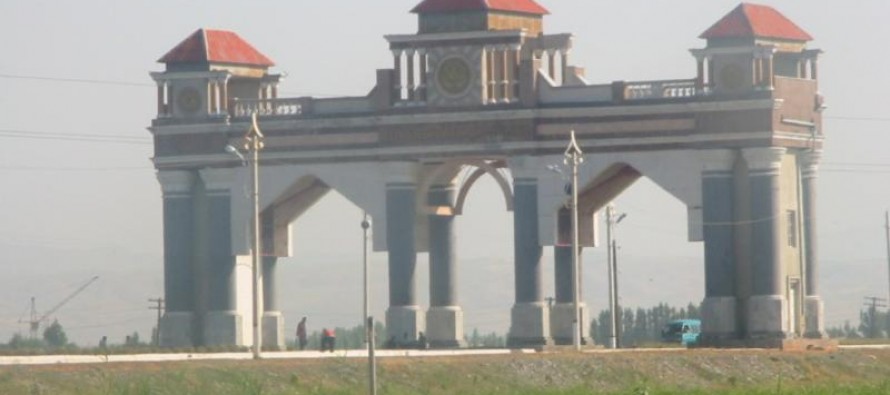 A workshop was held in Jalalabad to bring to table suggestions and feedback on the first draft of the national trade policy prepared by the Ministry of Commerce and Industries in eastern Nangarhar province on Tuesday.
The suggestions would be incorporated in the policy to make sure the national interest is secured in the policy.
Fifty representatives from concerned sectors were invited to attend the workshop to express their views.
Afghan economists, traders and local investors participated in the conference on formulating a national trade policy in western Herat province on September 5 of this year.
The purpose of the conference was to bring together the government and the private sector to confer on the issues hindering trade and investment and to help devise a balanced trade policy.
According to the Director of Trade Jabir Ansar, the conference was held in compliance with President Hamid Karzai's decree.  He promised the participants' recommendations would be sent to the ministry concerned.
---
---
Related Articles
The Afghan government has approached industrialists to present their plans and recommendations for way to revive the textile industry in
President Mohammad Ashraf Ghani presented Afghanistan in the Global Sustainable Transport Conference in Turkmen capital, Ashgabat. Held on November 26-27,
The Japan International Cooperation Agency (JICA) has funded implementation of 14 developmental projects for public welfare in central Bamyan and