Japan contributes $12mn to Afghanistan for irrigation, fiscal support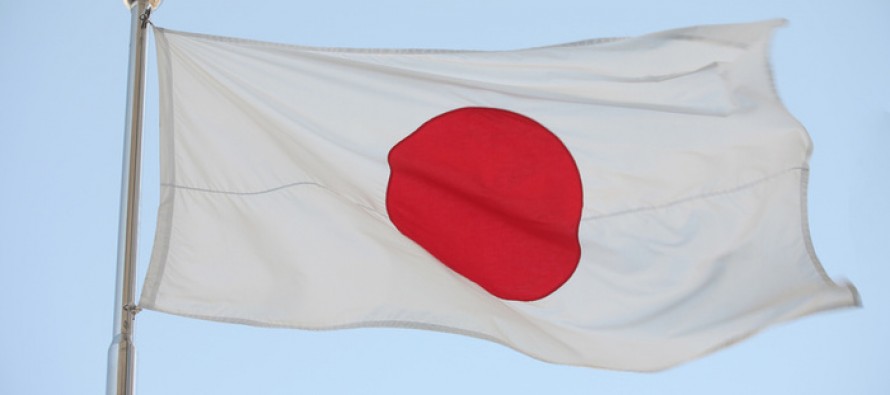 The Japanese government has pledged over USD 12mn to the Afghan government for the improvement of irrigation systems and to provide fiscal support.
According to a statement from the Japanese Embassy in Kabul, the projects covered under this funding are Irrigation Restoration and Development Project (IRDP) worth USD 6,150,000 and Recurrent Cost Window worth USD 6,083,908.
The IRDP will improve the irrigation systems and water resource management in the country and enhance people's access to services.
The contribution would further boost agriculture productivity in the project areas.
The Recurrent Cost Window will help facilitate the government's service delivery to the Afghan people.
Contributed through the Afghanistan Reconstruction Trust Fund (ARTF), the funding is administered by the World Bank.
Wish a cumulative aid of USD 6.4bn, Japan has been a major contributor to the rebuilding process of Afghanistan since 2001.
---
---
Related Articles
According to latest figures released by the Afghanistan Women Chamber of Commerce and Industries (AWCCI), investments by women entrepreneurs amount
Japan signed a USD 281mn contract with the Afghan government on Thursday for the completion of 14 projects through 9
The US Ambassador James Cunningham and ISAF commander Gen. Joe Dunford wished Afghanistan a happy Nawroz. Ambassador Cunningham promised that