Japan donates USD 116.9mn for 4 projects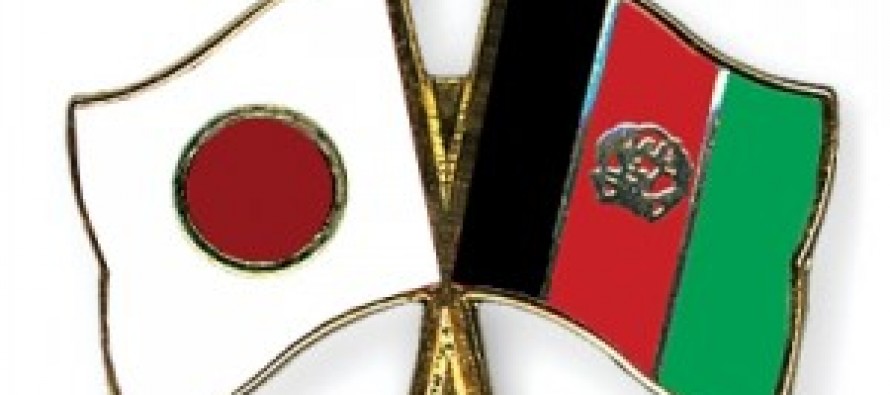 Japan's Ambassador to Afghanistan Hiroshi Takahashi signed a fresh contract worth USD 116.9mn with Afghan Foreign Affairs Minister Dr. Zalmai Rassoul for four key projects.
The projects include rehabilitation and expansion of aircraft parking space at Kabul airport and water supply facilities in Deh Sabz district, improvement of road maintenance capacity of Ministry of Public Works staff and procuring fuel for social development programs.
Japan recently donated USD 281mn to the Afghan government for the completion of 14 projects in the agriculture sector, education sector, health sector, police force and other humanitarian aid.
The donor partner pledged over USD 3mn separately for urban development and urban management of Herat province last month.
Japan pledged the highest donation for Afghanistan in Tokyo conference besides spending millions of dollars on various projects across the country during the past ten years.
Afghan officials said Japan has spent its donations on important projects proposed by the government of Afghanistan.
---
---
Related Articles
The Afghan government finally has good news to the Afghan students studying in Malaysia. Ministry of Higher Education said they
Last week, avalanches left at least 286 people dead across Afghanistan. The majority of the disaster took place in the mountainous province
Mahmoud Ahmadinejad's conservative opponents, who hold 290 seats in the parliaments, have severely criticized Ahmadinejad's handling of the economic crisis.