Japan funds construction of school buildings in Afghanistan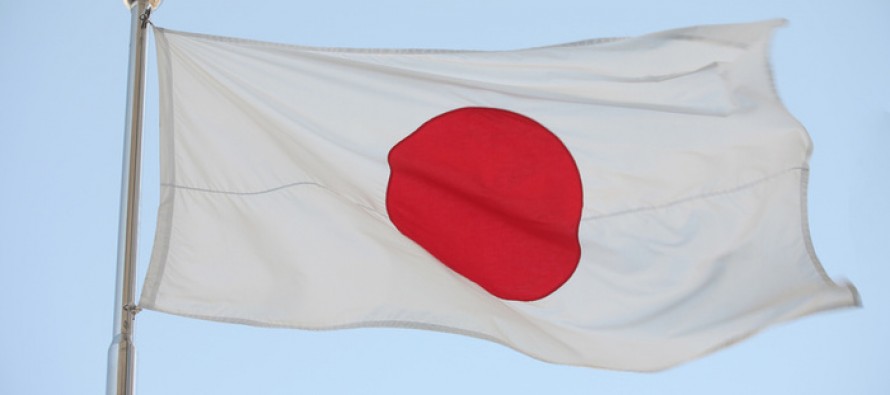 Japanese Ambassador Hiroshi Takahashi signed a USD 25mn contract for the construction of school buildings in Bamyan, Daikundi and Ghor provinces with Education Minister Ghulam Farooq Wardak.
With the construction of the 51 buildings, more than 450,000 students would benefit and find access to better education facilities.
Japan has donated USD 24mn over the past four years for the construction of 51 school buildings around the country.
---
---
Related Articles
Leaders of Afghanistan, Pakistan and Tajikistan attended the tripartite meeting in Dushanbe and pledged to enhance ties. The three leaders
Afghanistan's telecommunication sector witnessed significant achievements in 2013 with more than 90% of the population finding access to telecommunication services.
The Afghan Ministry of Finance has denied remarks in SIGAR's latest quarterly report, stating corruption in the country hampering Afghanistan's