Japan funds demining of more than one million square meters of land in Afghanistan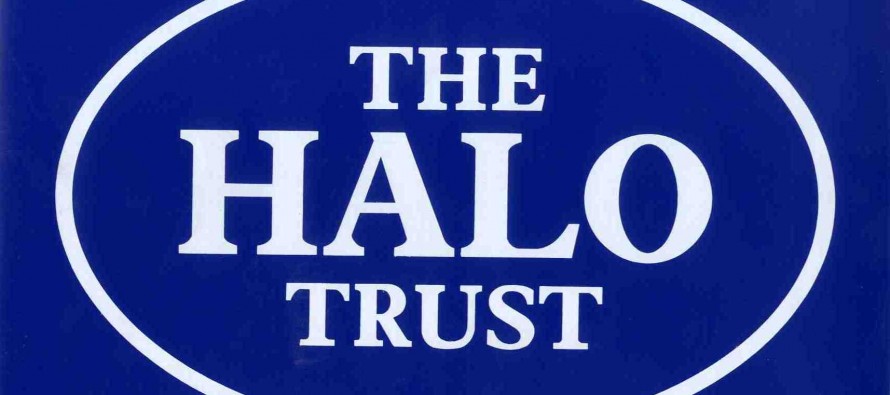 The Japanese government announced to donate USD one million to the British demining company, HALO Trust, for demining more than one square meters of agriculture land in three provinces.
The project involves training, equipping and deploying of 233 deminers and provides arable to about 3,800 local Afghan families.
"This program is important, as with the presence of mines and explosives in agricultural lands, economic growth is impossible," said Hiroshi Takahashi, the Japanese Ambassador to Afghanistan.
The fund is part of Japan's Grant Assistance for Grassroots Projects (GAGP). Under the program, more than 900 projects, amounting to over 100 million USD in value, have been funded by Japan for development projects across Afghanistan since 1999. The projects have ranged from demining efforts to health, education, and infrastructural projects.
Conducting demining projects in 14 different countries, HALO Trust claims to be the world's oldest and largest humanitarian landmine clearance organization.
---
---
Related Articles
Norway's Prime Minister Jens Stoltenberg pledged USD 125 million per annum towards Afghanistan's reconstruction efforts and another USD 25 million
Afghanistan, Pakistan and Iran have held for the first time ever a health exhibition. Addressing the exhibition, Executive Chief of
At a meeting with President Hamid Karzai on Monday, Hungarian President János Áder offered assistance to Afghanistan in various fields,