Japan pledges $22mn for Economic & Social Development Program in Afghanistan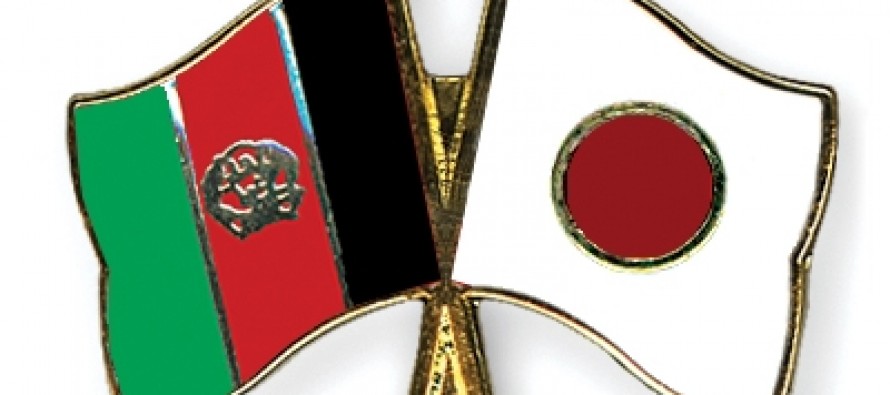 Japan has pledged to provide USD 22mn for the Economic and Social levitra show pill Development Program in Afghanistan.
An agreement to that effect was signed between Japan's Ambassador cialis mail order usa Hiroshi Takahashi and Afhan Foreign Minister  Salahuddin Rabbani in Kabul on Sunday.
"We hope the Afghan government will use the program properly to solve its financial problems and to implement development projects for the benefit of the people," said Takahashi.
The grant covers the cost for purchasing materials necessary for economic and social development of the Afghan government, levitra on line including items such as fuels and gas.
Japan has been strongly supporting Afghanistan's nation-building efforts in a wide range of fields from security to economic and social development, providing assistance in various sectors including agriculture, education, health, infrastructure, rural development, and human capacity development. Cumulative Japanese assistance to Afghanistan since 2001 amounts to USD 6.131 billion.
---
---
Related Articles
Afghan-Pak Joint Chamber inaugurated on viagra professional scam 26 June 2012. In response to the countless problems that have been affecting trade in
The German development bank Kreditanstalt für Wiederaufbau (KFW) signed an agreement worth Euros 69 million with the Ministry of Water
On the sidelines of the security talks among Iran, the US and Afghanistan in Herat province, Washington representative asked for