Japan pledges support to expand Chabahar port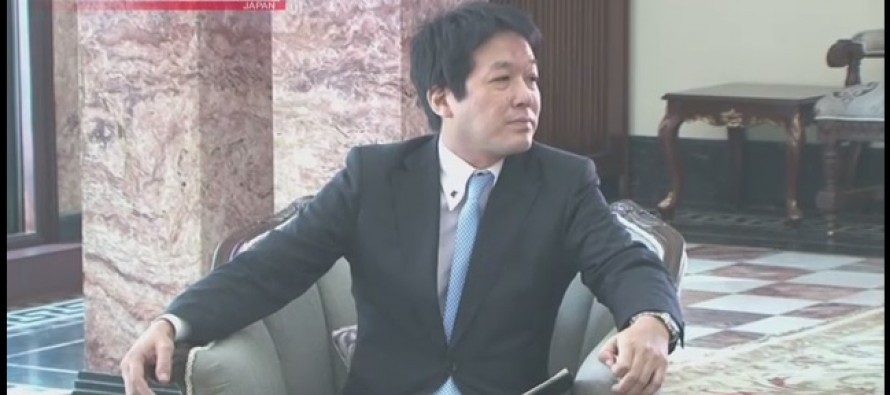 The Japanese government has reached an agreement with New Delhi on working for the expansion of Chabahar Port in Iran.
This announcement was made by Japan's Deputy Foreign Minister Kentaro Sonoura during his meeting with Afghan President Mohammad Ashraf Ghani in ARG Palace on Sunday.
According to a statement from the Presidential Palace, the two parties conferred on regional cooperation, Afghan peace projects and major economic projects.
Sonoura assured the Afghan government that Japan was committed to supporting Afghanistan in its economic development.
The Japanese envoy further announced that Japan plans to provide about USD 162mn to help the country improve its security situation.
At a donors' meeting in Belgium in October last year, Japan pledged to provide up to about 1.4 billion dollars for Afghanistan by 2020.
He asked President Ghani to implement the reforms necessary for improving the country's security situation through effective use of the financial assistance from Japan.
---
---
Related Articles
By: Mohammad Ismail Amin Afghanistan strategic location is not only of an immense importance but also the tremendous natural resources
The Afghanistan Investment Support Agency (AISA) has given a deadline of one month for 15 foreign companies to pay taxes
According to Pajhwok Afghan News (PAN), as many as 13 construction sites has been blocked due to the existence of