Japan pledges USD 13mn in aid for uplift projects in Afghanistan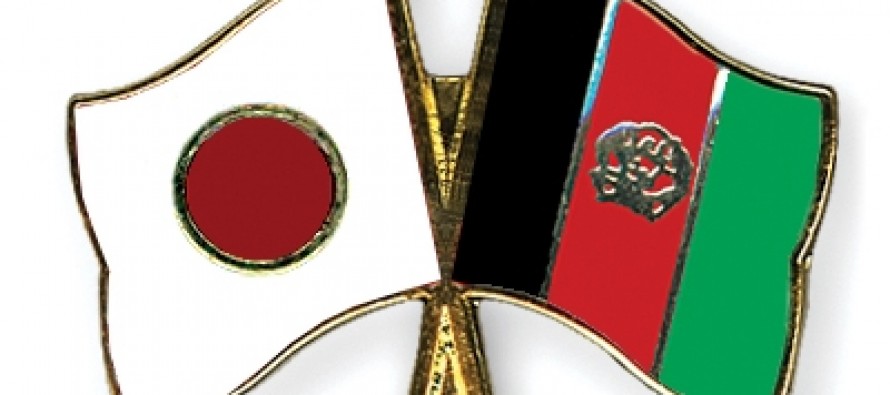 Japan signed a new agreement with the Afghan foreign ministry, pledging over USD 13mn to support development projects in Afghanistan.
The funds are allocated to building schools, clinics, bridges and culverts at Behsud and Surkhrod districts of eastern Nangarhar province.
"The projects are aimed at improving the living conditions of the residents. The students need to attend schools and patients need access to health centers. We hope to stand by Afghanistan and assist them with resolving their issues. And, it is for our interest as well to improve Afghan's economy."
The Japanese government had recently granted USD 20mn to the Afghan Rural Rehabilitation and Development Ministry.
Meanwhile, Afghan deputy foreign minister Jawid Ludin said various important projects have been implemented in Afghanistan during the past years in cooperation with the government of Japan.
Japan pledged the highest donation for Afghanistan in Tokyo conference besides spending millions of dollars on various projects across the country during the past ten years.
Afghan officials said Japan has spent its donations on important projects proposed by the government of Afghanistan.
---
---
Related Articles
Da Afghanistan Breshna Sherkat (DABS), Afghanistan's national electricity company, has disconnected the electricity lines of many customers, including a number
President Hamid Karzai and His Highness Prince Karim Aga Khan opened the restored mausoleum of Timur Shah on Friday. Timur
The technical committee of the National Norms and Standards Agency has approved 150 standards in 13 production sectors to improve