Japan provides USD 50mn in aid to ease the governmental financial gap of Afghanistan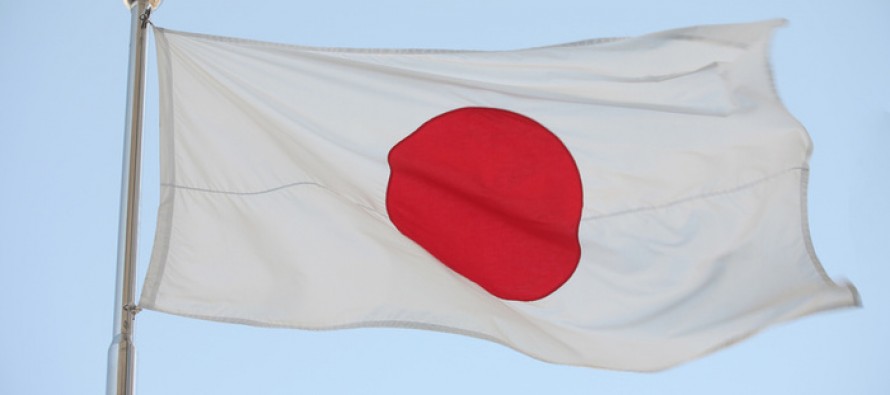 The Japanese Government has responded to the urgent request from the Afghan government which faces its unprecedented financial constraint in years.
One of Afghanistan's major donors, Japan is providing USD 50mn from its Supplementary Budget FY 2014 through the Recurrent Cost Window of Afghanistan Reconstruction trust Fund (ARTF) to contribute to the Afghan government's operating budget to pay salaries of civil servants including teachers and health workers so that the government can continue its duty to serve the public.
A separate aid amount of USD 10mn will come from the Japanese government through the Investment Window of ARTF to fund the ongoing National Horticulture and Livestock Project of the Afghan Ministry of Agriculture, Irrigation and Livestock.
This project will support three components to promote increased adoption of improved technologies: (1) Horticultural Production, (2) Animal Production and Health, and (3) Implementation Management and Technical Assistance Support.
Japans hopes the contribution will result in improving the overall agriculture productivity and rural livelihoods where a good number of rural women are engaged in backyard poultry and gardening.
Supporting the agriculture and livestock sector is a key element towards ensuring development and economic growth in Afghanistan. As much as 75% of Afghans are currently employed in the agriculture sector of Afghanistan.
Japan has been assisting Afghanistan's nation-building efforts in various fields ranging from security sector to economic and social development fields, such as agriculture, rural development infrastructure and human capacity development. The cumulative Japanese assistance to Afghanistan since 2001 amounts to USD 5.78billion.
---
---
Related Articles
Afghanistan's Ministry of Finance (MoF) computerized the system for revenue collection of custom and revenue departments by signing a Memorandum
Ministry of Rural Rehabilitation and Development implemented six welfare projects in Ghor province. Costing USD 600,000, the projects include road,
Mega economic projects are being implemented in Kandahar City, the capital of southern Kandahar province, which will help turn the