Japan to donate more than USD 3mn to Herat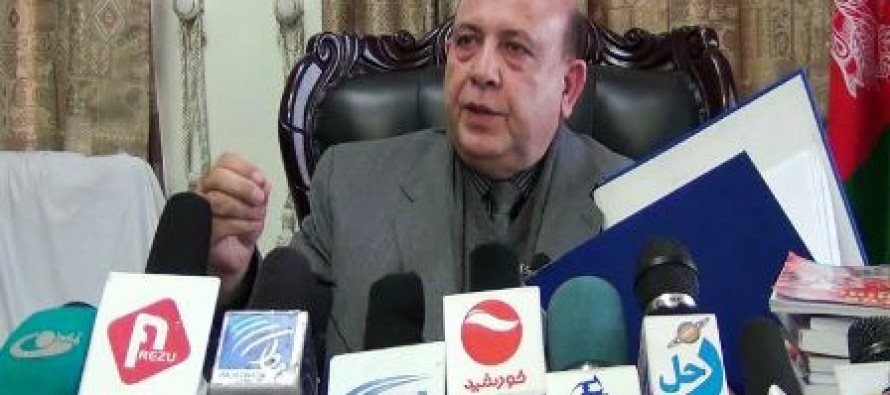 Japan has pledged USD 3mn and 400 thousand in aid to Herat's municipality.
The aid is aimed at urban development and urban management through the municipality.
Herat's municipal Mohammad Salim Taraki said Japanese officials in an official meeting in Turkey promised to provide financial assistant for the development and standardization of several of Herat's districts.
"Japan's government spent USD 1mn and 700 thousands towards the development of 25 regions in the ninth district of Herat," said Mr. Taraki.
Situated in the south of Afghanistan, Herat has witnessed an incredible number of uplift projects in recent years.
Projects have included road building, construction of potable water wells, bridges and culverts, and recreational centers.
Japan's support to Herat comes as tensions between Herat's municipal and the governor have intensified.
The two officials accuse each other for their failure in the implementation of reconstruction projects.
Japan also pledged USD 281mn to the Afghan government to be spent towards agriculture sector, education sector, health sector, police force, and other humanitarian aid.
---
---
Related Articles
China is believed to emerge as a strategic player in Afghanistan after the withdrawal of US troops. This has annoyed
An exhibition of photos by Afghan photographers, called "Afghanistan through the Eyes of Afghan Photographers" is being held in Bellinzona
The Afghan Finance Minister Hazrat Omar Zakhilwal met with his Iranian counterpart Ali Tayeeb Nia to confer on expanding economic