Japan to finance 28 development projects in Afghanistan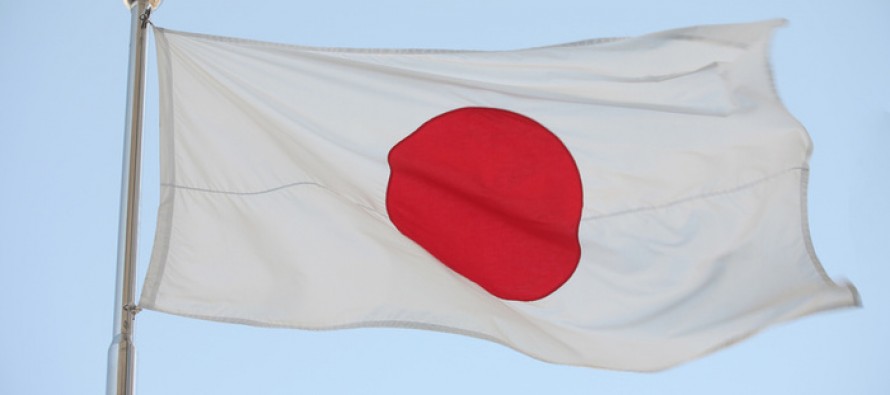 Twenty eight development projects will be implemented through the Grant Assistance for Grassroots Program (GAGP) with financial collaboration from Japan in six provinces.
The agreement to this effect was signed between the Japanese Embassy and 19 non-governmental organizations on Sunday.
Costing USD 3.4mn, the projects will benefit thousands of Afghans through establishment of schools, broader coverage of health care, access to potable water and increased economic activities.
The aid is allocated for the education, health, agriculture, irrigation and rural rehabilitation sectors.
According to the Japanese Embassy, the projects are implemented according to the needs of the people in Kabul, Badakhshan, Herat, Faryab, Bamiyan and Balkh.
The GAGP has carried out about 896 projects at a cost of USD 100mn since 1999 in Afghanistan, inclusive of the current 28 projects.
Japan has granted USD 3bn to support Afghanistan's reconstruction process since 2002.
---
---
Related Articles
Afghan pine nuts growers in Khost have urged the government to find a profitable market for the dried fruit. This
Afghan foreign Minister Zalami Rassoul signed an agreement on diplomatic relationship with his Peruvian counterpart Rafael Roncagliolo on Thursday on
Afghanistan and China signed cooperation agreements on security, reconstruction and education cooperation on Tuesday after the Chinese Vice President Li