Japan to reconstruct the Kabul International Airport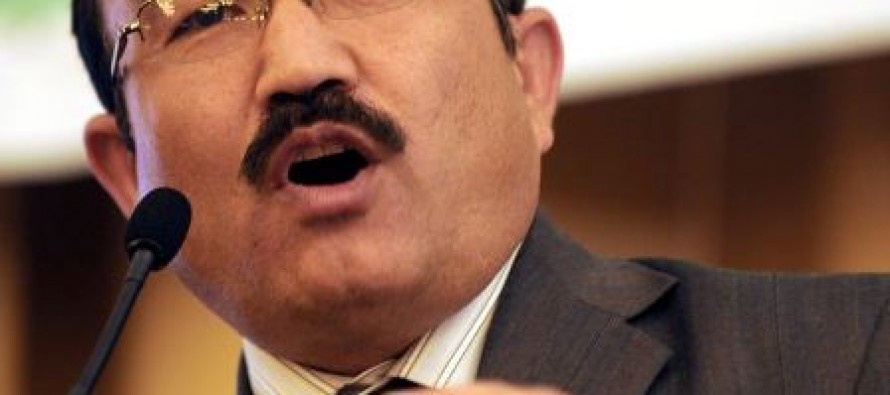 Afghan Ministry of Transport and Aviation signed the contract on reconstructing the Kabul International Airport with Japan's ambassador to Afghanistan.
Transport Minister Daud Ali Najfi said the project, costing USD 20mn, is funded by the government of Japan.
According to the agreement, Japan has taken charge of expanding the terminal, renovating the security tower and increasing the number of entrance gates to the airport.
Presently, the terminal has the capacity for almost 1mn people.
A number of the airport officials have complained about the lack of sufficient space for passengers and lack of precise control of the airplanes landing and taking-off.
The project is expected to resolve many of the existing problems of the airport and to increase its capacity by 7%.
The Kabul International Airport was rebuilt in 2005 with financial collaboration from various donor partners.
Minister Najfi also informed about the USD 10mn Euros contract signed with Germany on the construction of a security tower in the international airport of Mazar-e-Sharif.
Emphasizing on supporting private airlines, Minister Najfi added that the companies must try to provide good facilities to the people.
Lack of international standards in most of the country's airports is the main concern among the customers.
Ministry of Transport and Aviation is making efforts to standardize the airports through foreign investments.
---
---
Related Articles
This research paper is authored by Sayed Mahdi Munadi. To download the full paper click here. AbstractTwo important corridors from
Officials in Baghlan have expressed concerns about the lives of residents living in houses that are built close to coalmines
The contract for construction of Badakhshan Dam in western Farah province was signed today in ARG Presidential Palace in the