Japan to shoulder Afghanistan's air traffic control cost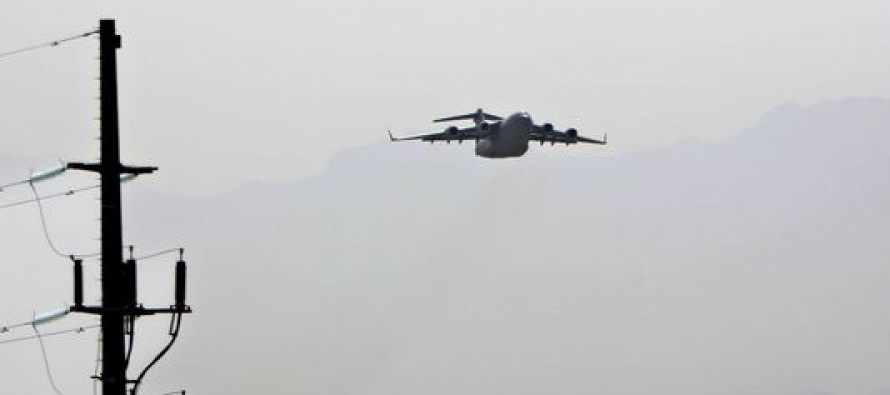 The Afghan government called on Japan to provide USD 25mn to bear the cost of air traffic control operations for a 6-month period starting next month.
International forces and the US government have been funding the air traffic control so far, and their support is due to end in July.
Japan's Foreign Minister announced to provide funding for Afghanistan's air traffic control to prevent a major disruption in civilian flights as Afghan government is unable to secure funds.
A Japanese government official said that the United States has also been asking Japan to shoulder the costs.
According to sources, India had also expressed willingness to manage Afghanistan's air traffic control after the US-led international military coalition stop doing the job.
Afghanistan needs a successor to the US-led forces to manage its air traffic control that is criss-crossed by almost 300 aircraft daily. The country lacks professional air traffic controllers and relies on foreign personnel to carry out the task.
Overflying is a major source of revenue for Afghanistan where up to USD 500 is charged per overflying aircraft.
---
---
Related Articles
Speaking at the session entitled "Access to Global Markets", Commerce and Industries Deputy Minister Muzamil Shinwari emphasized on the importance
Draft plans for the Kabul-Delhi route and the Kandahar-Amritsar route have been prepared and the routes will start within two
A newly built airport terminal, funded by Netherlands, was inaugurated in central Uruzgan province. The terminal is built in accordance