Japan, UN-Habitat join hands to support Afghanistan's Community-Led Urban Infrastructure Program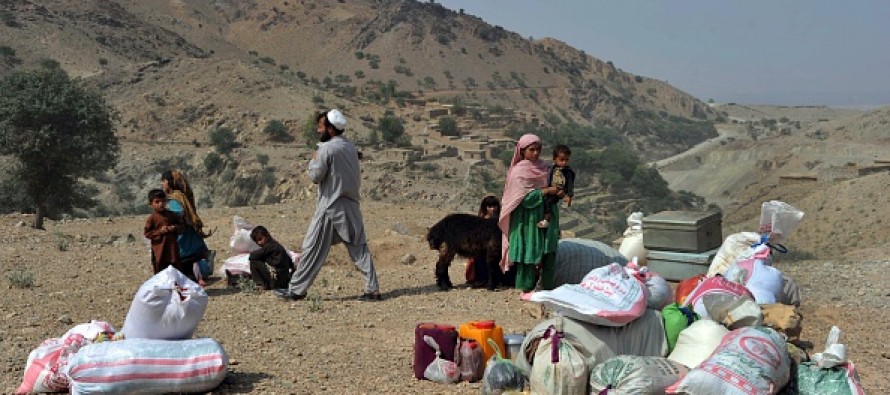 The Government of Japan will provide a total amount of USD20,000,000 of grant assistance to Afghanistan through UN-Habitat for its Community-Led Urban Infrastructure Program in five cities (Kabul, Kandahar, Herat, Mazar-e-Sharif and Jalalabad).
The program responds to the urgent needs of recently displaced people, demobilized combatants and returnees through further empowering levitra online canadian pharmacy communities, enhancing their access to basic services and improving their livelihoods thereby enabling them to live in dignity.
UN-Habitat will address the urgent needs of those most vulnerable households through the establishment of Community Development Councils to upgrade underserviced areas in order to avoid disillusions and frustrations and reduce the risk that those households are falling back in illicit and insurgent activities. In total, approximately 236,000 people will benefit from viagra canda this program.
UN-Habitat, with generous contribution from the Government of Japan, continues to support urban development by strengthening municipalities to deliver basic services through engaging communities and creating solidarity among citizens. UN-Habitat will work closely with the relevant organizations of Afghan Government such as Independent Directorate of Local Governance (IDLG) and Municipalities of those five cities.
Japan has been assisting Afghanistan's nation-building efforts in various fields including security, education, health, culture, humanitarian assistance, agriculture, infrastructure and its capacity development. Cumulative Japanese assistance to Afghanistan since 2001 amounts USD 5.78 billion.
---
---
Related Articles
A roundtable was held in Kabul on Wednesday to discuss increasing access to credit and reforming the banking system. Hameedullah
Addressing a meeting with entrepreneurs from various sectors in Singapore, President Mohammad Ashraf Ghani briefed the participants on the investment
President Mohammad Ashraf Ghani will attend the upcoming 18th Shanghai Cooperation Organization (SCO) Summit in Qin`gdao in China on June