Japan will provide USD 3.5 million for comprehensive counter narcotics program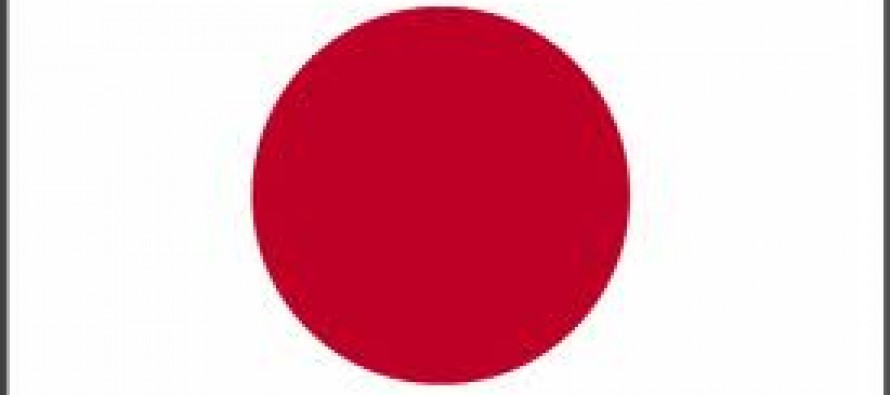 The Government of Japan will provide a total amount of USD3,500,000 of assistance to Afghanistan through United Nations Office on Drugs and Crime (UNODC) for its comprehensive counter narcotics program to respond to the urgent needs of tackling narcotics related issues in Afghanistan.
The narcotics issue needs the cross-cutting approaches and the program is planned to conduct several activities as follows: a) strengthening of the border management for the domestic inter-agency cooperation and cross-border cooperation with neighboring countries, b) capacity building of the national institutions in anti-corruption, c) development of the agriculture value chains of cotton and rose and the income generation facilitation, d) provision of the comprehensive drug treatment and rehabilitation services especially for the female addicts including trainings for the service providers, e) capacity building for the Afghan authorities for counter narcotics responses at provincial level, and f) improvement of the cooperation between member states in prevention of drug trafficking and international organized crime by establishing a Central Asian Regional Information and Coordination Center.
The narcotics issue has been a great concern and a serious threat to the national and regional security. UNODC, with generous contribution from the Government of Japan through FY 2014 supplementary budget, continues to support the Government of Afghanistan in conducting effective counter narcotics activities together with the relevant line ministries and authorities.
Japan has been assisting Afghanistan's nation-building efforts in various fields including security, education, health, culture, humanitarian assistance, agriculture, infrastructure and its capacity development. The cumulative Japanese assistance to Afghanistan since 2001 amounts USD 5.78 billion.
---
Related Articles
Kabul is going to host for the first time ever the 6th Regional Economic Cooperation Conference on Afghanistan (RECCA) which
The Kabul municipality signed four contracts on Monday with an Arabic firm, Khateeb and Alami, to improve services of the
Deputy Finance Minister Mustafa Mastoor announced Saturday that transparency in the national budget has improved by 38% (from 21% to