Jawzjan's representative abstains from the parliament until the demands of his people are met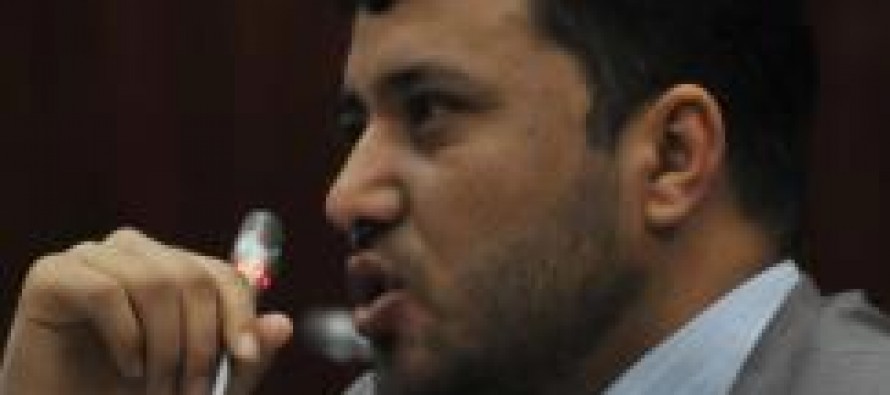 Dr. Inayatullah Farahmand, Representative of Jawzjan, has been absent in the Parliament since the past week and has said he would continue to abstain until the problems of his people in Jawzjan are solved.
According to Dr. Farahmand, the government has failed to meet the demands of electricity in Jawzjan province.
Jawzjan province has been deprived of electricity for the past 11 years, and the Ministry of Energy and Water has not yet taken any measures to solve the issue.
Endowed with valuable oil and gas reserves and bordering with Turkmenistan, Jawzjan is considered to be a strategic province of Afghanistan.
Dr. Farahmand claimed that the Ministry of Energy and Water does not supply electricity from Mazar-e-Sharif to Jawzjan, despite the presence of the electricity poles. He said Energy and Water Minister Mohammad Ismail Khan, who was summoned by the Parliament earlier this month, has not commented on this issue.
Earlier this year, the Asian Development Bank funded a USD 225mn power extension project, transferring electricity from Turkmenistan to Jawzjan province. The project is due to be completed in 2013.
---
---
Related Articles
The European Union (EU) approved on Monday an aid package worth 100 million Euros (USD 118 million) under a State
The First Global Logistics (FGL) is an Afghan private leading Logistics Company based in Kabul, Afghanistan, established in 2009 by
Kandahar's power department officials claimed that the department faces millions of losses every month, as some government agencies and citizens