Joblessness or menial jobs for educated Kunduz graduates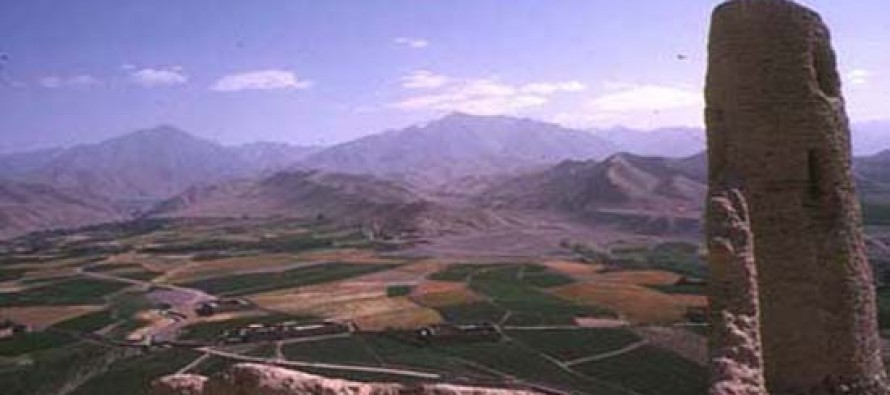 More than 320 educated youths, including master, bachelor and bachelorette graduates, are jobless in the northern Kunduz province. Of them 180 are females.
Despite the qualification, the graduates are not provided any job opportunities in the government departments or non-governmental organizations.
Qari Momin, a graduated from the Agriculture Faculty of Kunduz University, turned to doing a job in the brick kiln after he failed to secure a decent job in his own field.
Corruption in government departments allows for people with minimum qualifications to work in key positions, while the educated ones are left with no other option but doing menial jobs.
According to the Pajhwok Afghan News, Head of Youth's Department of the Directorate of Information and Culture Affairs, Abdul Ghafoor Hotak said the Department has managed to source jobs for 15 graduated youths in the brick kilns.
Meanwhile, Director of Labors and Social Affairs Masooma Yaqin acknowledged that 60% of the educated youths and youths without academic qualifications are jobless in the province and searching for jobs. (Pajhwok Afghan News).
---
---
Related Articles
President Mohammad Ashraf Ghani held a meeting with various key players from the health sector to confer on ways to
Around 170 women completed their training in English, computer skills and food processing for small businesses on March 8th. With
Turkmenistan's Deputy Foreign Minister Haji Yuf Wafa in his visit to Jawzjan announced the reconstruction of the Aqina port road