Joint Afghan-Spanish school to open soon in Kabul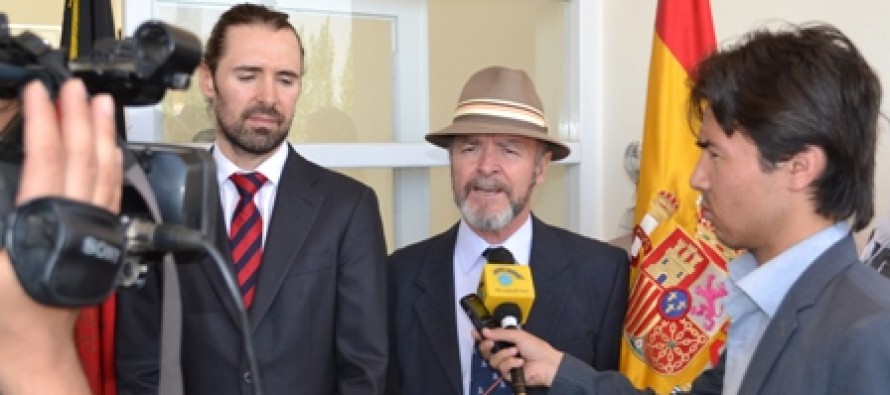 A joint Afghan-Spanish private primary school building has been inaugurated in Omid Sabz area of western purchase cialis online Kabul.
Loi Serat Soo, representative of the cultural Spanish organization Spanish Kid Runner,  said the school would open in March 2014 and would enroll 150 girls.
Mohammad Nabi, brother of second vice president Karim Khalili, allocated two acres of land for buy viagra lowest price canada the construction of the building.
The Spanish organization granted USD 150,000 for building this school, which consists of 6 classrooms, an administration office and a directorate.
"The school will follow Afghan Ministry of Education's rules and program. The organization will undertake educational programs for male students as well, but for now our focus is on admitting female students only," said Mr. Soo.
---
---
Related Articles
Xinhua — An Afghan government official has described a report of U.S. influential newspaper the Wall Street Journal on sacking
By: Asad Ziar Afghanistan Rugby Federation (ARF) finally managed to inaugurate a rugby club inside the campus of Kabul University
Afghanistan's major Shah and Aros dam in the Shakardarah District of Kabul province was under heavy rocket shelling for three