Jujube price doubles in Farah province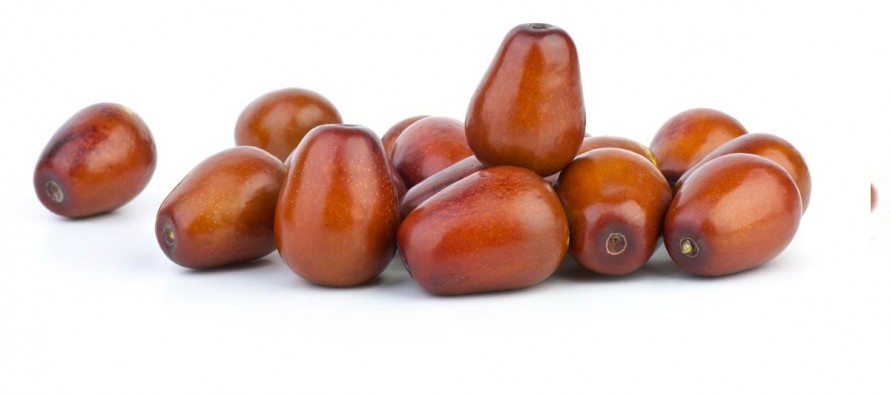 The jujube yield has increased in western Farah province and has resulted in higher income for the farmers as the price viagra in canada has doubled up.
The price of one kilogram of jujube ranges between 80 and 160 AFN, compared to last year's price of 56-80 AFN online canadian pharmacy levitra in the local market.
The province produced 1,470 tons of jujube in 2014 and 1,187 tons this year.
According to Pajhwok Afghan News (PAN), the quality of the fruit has improved which has resulted in a high demand for the buy cialis from canada fruit both in the domestic product, as well as in Pakistan and India.
An official from the agriculture department, Shah Mohammad, told PAN that India had asked the farmers to avoid spraying the plants with levitra online canadian pharmacy pesticides or fungicides, with Afghan farmers meeting the demand.
According to Mohammad, a jujube https://wadsam.com/shop/overdose-facts-levitra/ orchard needs less agricultural labor and less water, yielding higher income.
"Jujube cultivation is better because it needs low input costs, but has a higher income," PAN quotes a farmer, adding: "I store the fruit for the next season, when its prices double."
---
---
Related Articles
Mr. Ghulam Faruq Qazizada, acting minister for Energy and Water, officially opened Afghanistan's first project for grid-tied solar power in
The United States Agency for International Development (USAID) announced a new, five-year, $40 million award in support of the American
In Badakhshan province, construction of a new administrative centre begins to help improve social services for the population of 47,000