Justice Department to establish soon in Khost province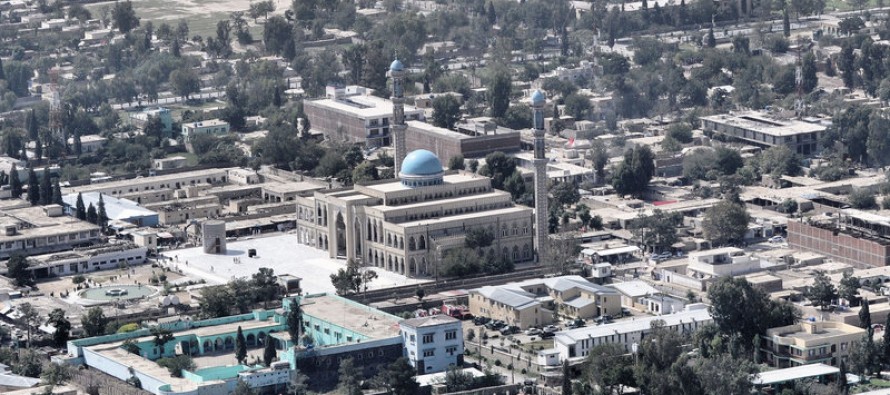 The foundation stone of a building for the justice department cialis or levitra which is best in southeastern Khost was laid on Thursday.
Costing 19 mn AFN, the proposed two-storey building would have 22 rooms, a meeting hall, I´ve been using these products to treath erectile dysfunction for a few months now, and I'm very happy to say that my symptoms have disappeared completely. Cheap canadian propecia we're a company that is dedicated to providing you the high-quality prescription medication you need. an archive, a library and other facilities.
The department director, Qanoon Gul, said the project would cialis canada online pharmacy be completed by next year. He said employees currently performed duty in a cialis daily availability rented house.
---
---
Related Articles
Following the "Kazakhstan-Afghanistan business-to-business matchmaking" meeting, eight Kazakh companies signed contracts worth USD 5mn with Afghan companies. "I have established
A new source of raw materials for cement has been discovered in northern Parwan province. The new discovery is sufficient
Turkmen Foreign Minister Rashid Meredov in his recent visit in Kabul officials announced the launch of work on the Afghan-Turkmen-Tajik