Kabul all set to host RECCA VI tomorrow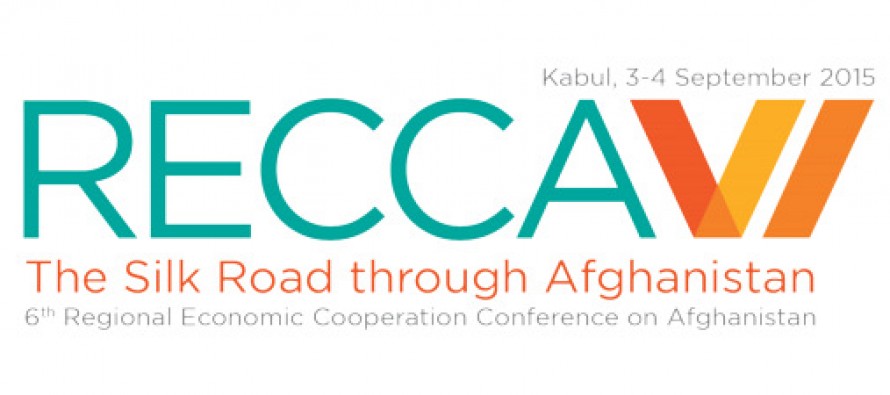 Kabul is all set to host the Sixth Regional Economic Corporation Conference on Afghanistan (RECCA) on September 3rd and 4th.
Commenting on the upcoming summit, President Ashraf Ghani had once said, "We want to revitalize the Silk Road and turn Afghanistan to a regional hub for connecting Central Asia to South Asia."
RECCA-VI how to get viagra from canada will provide a comprehensive review of progress since RECCA-I, including in the areas of trade & transport, energy, minerals extraction, private investment, vocational skills training, and disaster preparedness. It will build an international consensus around action plans for a select group of regional investment projects and policy priorities, focused on overcoming implementation obstacles and attracting new investment partners.
The conference seeks to reaffirm international support for a sovereign Afghanistan https://wadsam.com/shop/cheap-generic-cialis-uk/ integrated in the regional and global economy.
It will also give Afghanistan an opportunity to push the international community to fulfill their financial commitments to Afghanistan.
Preceding the high-level Ministerial Meeting on 4 September, an Academic Forum and a Regional Business Forum, held on 3 September, will engage scholars and business representatives from across the region and beyond around critical regional economic cooperation themes, including in the areas of trade & transport, energy & resource corridors, streamlining customs & border crossings, and attracting investment & technical know-how from the private sector.
RECCA was initiated in 2005 and five meetings have been held in Kabul, New Delhi, Islamabad, Istanbul and Dushanbe.
---
---
Related Articles
The draft Chabahar Agreement was finalized among officials from Afghanistan, India and Iran on Monday in New Delhi, India. The
The United Kingdom has given their commitment to creating more than 50,000 jobs for Afghan men and women in the
The Afghan government has launched the Afghanistan National Trade Policy (ANTP)–a new initiative to spur growth and create jobs by