Kabul Bank debtor kicked out of the housing scheme project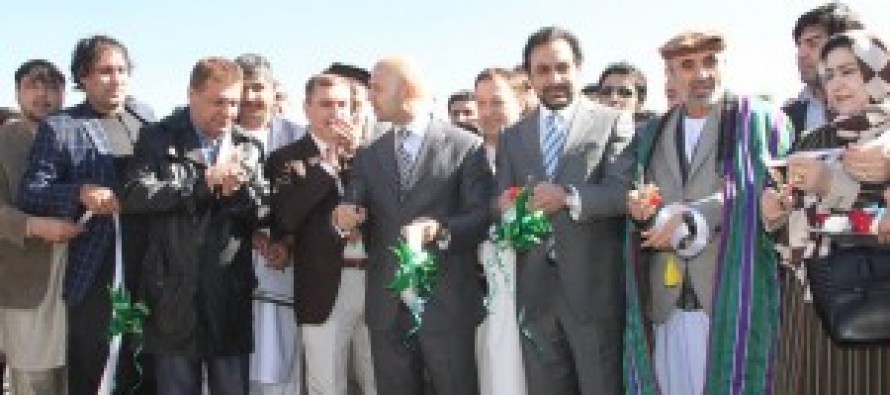 After receiving criticism and pressure from the parliament and legal experts, President Ashraf Ghani issued a decree invalidating the contract on a housing scheme project signed with a bankrupt debtor of Kabul Bank, Khalilullah Ferozi.
Ferozi was released from the prison on Wednesday to inaugurate the 'Smart City Township" project which he had signed with the Afghan government.
The government officials said participating of the Kabul Bank debtors was meant to motivate them to make investments and repay their debts.
Ex-CEO of Kabul Bank Khalilullah Ferozi was one of the main players behind the USD 900mn banking scandal. He was sentenced to 15 years in jail last year in November.
President Ghani ordered cancellation of the contract signed between Ferozi and Urban Development Ministry and upheld the court decisions against the debtors of Kabul Bank.
This followed after a number of MPs slammed the government for supporting criminals and corrupt individuals.
Legal experts also regarded this move as a violation of Criminal Law of Afghanistan.
---
---
Related Articles
Afghanistan's House of Representatives finally approved the budget for the current fiscal year on Saturday after having rejected it twice
 Afghan Labor,  Social Affairs, Martyrs & Disabled Deputy Minister Suraya Paikan said the government would work to provide work opportunities
Officials from the Ministry of Agriculture, Irrigation and Livestock said that seizing of lands and erecting residential buildings on them