Kabul Bank new CEO not cooperating with investigation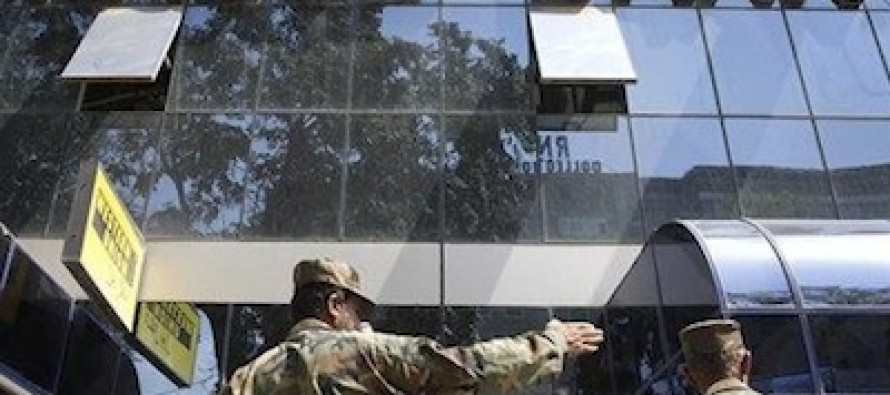 The CEO of the new Kabul Bank, Masoud Khan Mosa Ghazi, is alleged by Kabul Bank's Special Tribunal's Director for not cooperating with the investigation of Kabul Bank's scandal.
Director Shamur Rahman Shams said he had sent a delegation to investigate about the actual capital of the banks during the time of scandal, but faced an "uncooperative management".
Mr. Ghazi, however, dismissed the accusations and claimed that he and his team cooperated with the investigators.
Nearly $4.5m currently exists and $1.3 billion were the loans, and I provided all details to them," Ghazi said.
Meanwhile, Mr Shams said that no one has shown interest to buy Kabul Bank and its assets.
The tribunal's director said that Mahmood Karzai owes $9m and Hassin Fahim owes $3m, which they have failed to pay back due to their personal problems with former CEO Khalil Ferozi and Chairman Shirkhan Farnod.
He didn't explain the personal problems between the loan takers and the former executives of the bank.
Only $129m of nearly $912m have been recovered so far, according Mr Shams.
---
---
Related Articles
The German Foreign Ministry has announced that it has increased its aid to Afghanistan to 600 million euros to address
The Ministry of Commerce and Industry says that Afghanistan's exports to China increased to $24.93 million in the first quarter
The carpet-processing factory, a US-funded project, was inaugurated on Saturday in the industrial park in Western Herat. The factory is