Kabul Bank Privatization Approved by the Cabinet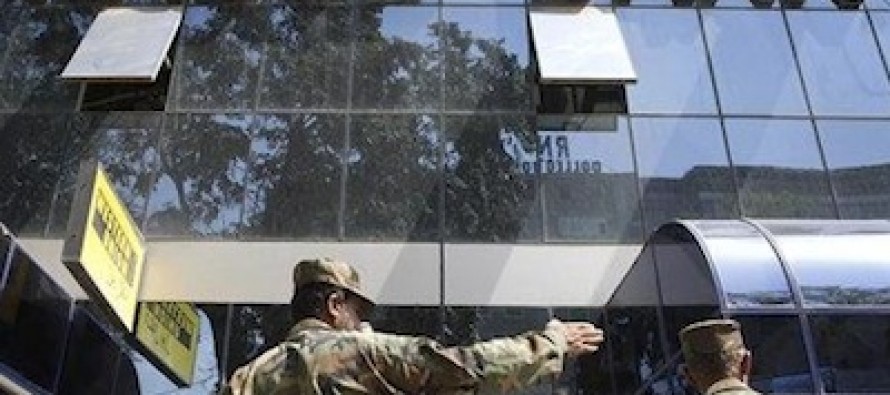 The Cabinet has approved a privatization plan for the New Kabul Bank, previously known as Kabul Bank, once the country's largest private lender, the Presidential Palace said on Tuesday. The privatisation plan was approved after its evaluation by an economic committee headed by second vice-president, Mohammad Karim Khalili, the Administrative Affairs Department at the Presidential Palace said in a statement.
Kabul Bank is Afghanistan's first private bank that was hit with a nearly 1bn USD banking corruption scandal in 2010 that threatened funding for the Afghan government.
President Hamid Karzai then ordered the set up of a special prosecutors office to tackle the scandal and demanded all bad loans be repaid within two months.
Kabul Bank, which had ties to the family of Karzai and his first vice-president, nearly collapsed in 2010 and has since been described by western officials as a virtual Ponzi scheme.
---
---
Related Articles
Afghanistan CEO, Dr. Abdullah Abdullah, Acting Deputy Chief of Mission at the U.S. Embassy in Kabul, Ambassador Michael Raynor, United
Representatives from the international community attended a meeting in the Afghan embassy in Washington, D.C. where they pledged to support
The International Trade Administration's Peace through Commerce medal has recognized eight individuals and organizations that have played a crucial and