Kabul Bank properties to be auctioned soon in Palm villas of Dubai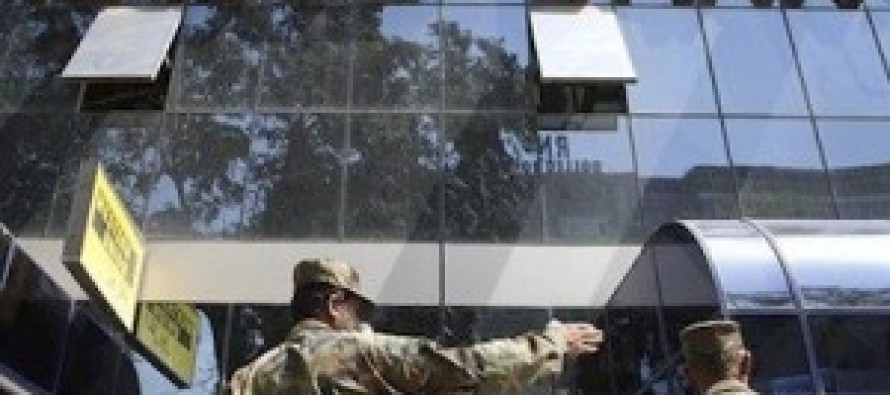 Kabul Bank's special tribunal is seeking to close the issue of the sales of bank assets as soon as possible.
On the top of the list are the sales of eight properties on the Palm Jumeirah in Dubai worth a total of more than 119mnDh.
Three of the eleven properties in Dubai are being sold: one worth USD 6.1mn, another for USD 8.4mn and a house worth 2.9mn. Another eight properties of Kabul Bank's shareholders will be put to auction with help of Dubai's governmental institutions.
Kabul Bank, Afghanistan's first private bank, nearly collapsed two years ago due to embezzlement of around USD 900mn by the shareholders of the bank.
Two of the top shareholders, Sher Khan Farnood and Khalilullah Feruzi, were arrested by the Afghan government for their involvement in the scandal.
Other convicted shareholders were President Karzai's brother, Mahmood Karzai, and brother of the deputy president, Hussain Fahim, who owed USD 19mn and USD 4mn respectively. According to the officials, they have returned the loans.
The Kabul Bank crisis dented not only the reputation of the banking system in Afghanistan but also raised concerns amid the international community who referred to the scandal as the Ponzi scheme.
The International Monetary Fund (IMF) postponed its funds to Afghanistan, which was later resumed subject to the settlement of the issues of the bank.
---
---
Related Articles
In a study conducted through interviews and focus group discussions (FGDs), the Afghanistan Research and Evaluation Unit (AREU) found that
The Department of Women Affairs (DoWA) and the Takhar Provincial Governor's Office officially opened a new women's training center in
The World Trade Organization (WTO), consisting of 160 members, is in discussions with 10 countries to become members, including Kazakhstan