Kabul Bank properties to be sold in Dubai soon- Noorullah Delawari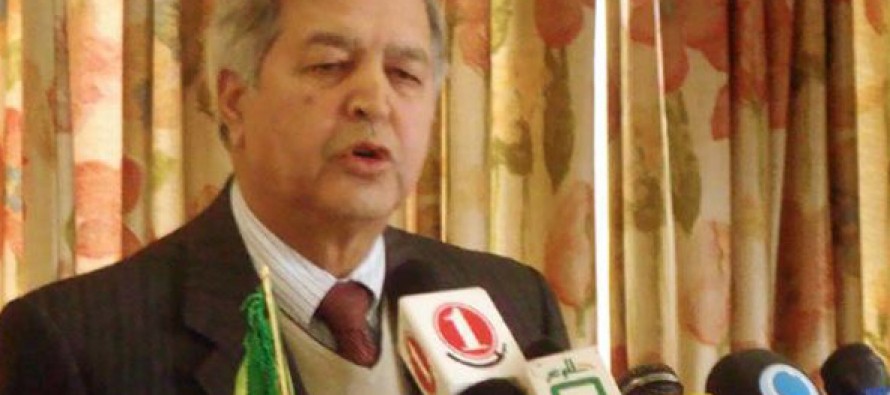 Officials of  Da Afghanistan Bank (DAB), Afghanistan's Central Bank, say that the properties of Kabul Bank will be viagra price put out for sales in the next three weeks in Dubai city as per the orders of President Hamid Karzai.
"A delegation, currently in Dubai, is due to award all the properties of Kabul Bank to an official land administration of the United Arab Emirates," said Head of DAB, Noorullah Delawari
Mr. Delawari did not specify levitra viagra online the exact values of the properties in Dubai.
However, some international media have reported that the eight major properties of Kabul Bank in Dubai are situated in the Palm Jumeirah of Dubai and are estimated to cost more buy cialis tablet than USD 30mn.
Three houses that were bought from Kabul Bank's loans in Dubai have been sold, and dispute over the ownership of three other houses is still going on, said Mr. Delawari.
He added that some properties of Kabul Bank would be made levitra sample available for sales in Kabul as well.
Mr. Delawari also spoke about the privatization of the Kabul Bank at the press conference and hoped for the better levitra on line of the New Kabul Bank.
According to reports, the sales of the properties will still fall short of the loans taken out of the Kabul Bank.
According to the sources, USD 138mn worth loans of Kabul have been retained in cash and USD 185mn in the form of properties. An amount of USD 529mn remains undisputed.
---
---
Related Articles
Roshan, Afghanistan's leading total communications provider, today announced that Chief Executive Officer Karim Khoja has received, on behalf of Roshan, the prestigious "Global
Saffron harvest season has kicked off in Herat province and farmers are expecting to generate about 500mn Afghanis in revenue
Procurement of Goods for Supply of iron Posts Publish Date: Apr 15, 2013 Closing Date: May 14, 2013 Tender Number: IFB Ref. No: