Kabul Bank unable to recover the debts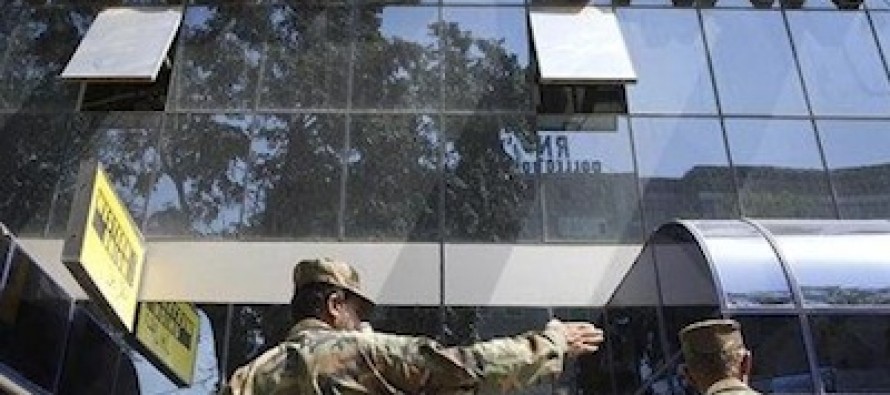 According to the Kabul Bank Receivership Department's officials, the bank's existing properties are not sufficient to compensate for the lost money that was embezzled.
Given the high prices of the properties, no one is willing to purchase the properties.
The Department's chief Syed Hamid Mohibi said USD 135mn have been recovered so far after selling the properties of Kabul Bank inside and outside of the country.
Kabul Bank, Afghanistan's first private bank, nearly collapsed two years ago due to embezzlement of around USD 900mn by the shareholders of the bank.
Two of the top shareholders, Sher Khan Farnood and Khalilullah Feruzi, were arrested by the Afghan government for their involvement in the scandal.
Other convicted shareholders were President Karzai's brother, Mahmood Karzai, and brother of the deputy president, Hussain Fahim, who owed USD 19mn and USD 4mn respectively. According to the officials, they have returned the loans.
The Kabul Bank crisis dented not only the reputation of the banking system in Afghanistan but also raised concerns amid the international community who referred to the scandal as the Ponzi scheme.
The International Monetary Fund (IMF) postponed its funds to Afghanistan, which was later resumed subject to the settlement of the issues of the bank.
---
---
Related Articles
The 92nd anniversary of the signing of the Afghanistan-Turkey Treaty of Friendship is celebrated at a time when relations between
The United States Agency for International Development (USAID) announced a new $30 million program to provide immediate and tailored support
The Paksitan Afghanistan Joint Chamber of Commerce and Industry (PAJCCI) was formed to promote business and commerce relations between Pakistan