Kabul Bank's special tribunal urges the government to take the verdict seriously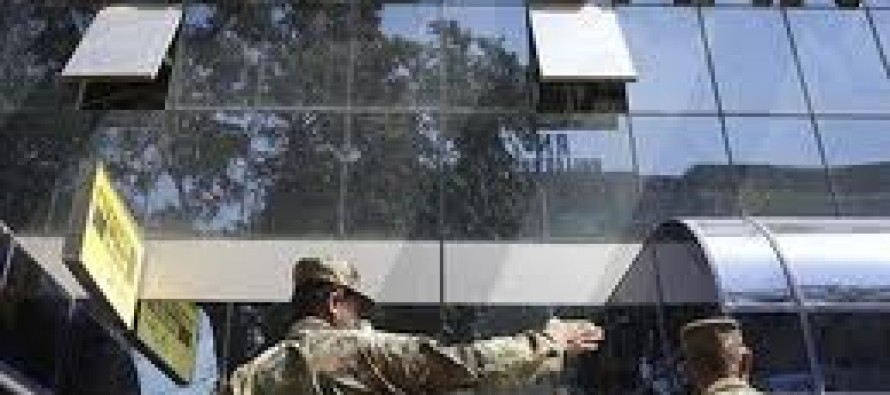 Kabul Bank's special tribunal head Shams-ul-Rahman Shams said Monday that the government must heed the verdict of the court on the 22 defendants, which will be handed down tomorrow.
"We demand the executive power to take the court's decision seriously as we decide the fate of the 22 defendants during tomorrow's hearing,' said Mr. Shams.
His comments voice the widespread mistrust of the judicial system in Afghanistan as court decisions are often ignored, especially when they involve high-ranking officials.
Two more hearings will follow after tomorrow's preliminary hearing, before the final verdict of the Supreme Court.
Kabul Bank was on the verge of collapse in 2010 after a financial scandal that involved embezzlement of about USD 900mn.
---
---
Related Articles
The Afghanistan Civil Aviation Authority (ACAA) said that Turkish Airline has stopped its flights to Afghanistan for the third time
Pakistan's Minister for Planning, Development and Reforms, Ahsan Iqbal, said Pakistan's leadership was committed to taking bilateral relationship with Afghanistan
More than 100 Afghan traders are expected to attend the 5th Regional Economic Co-operation Conference on Afghanistan, a potentially big