Kabul-Beijing strengthening bilateral relations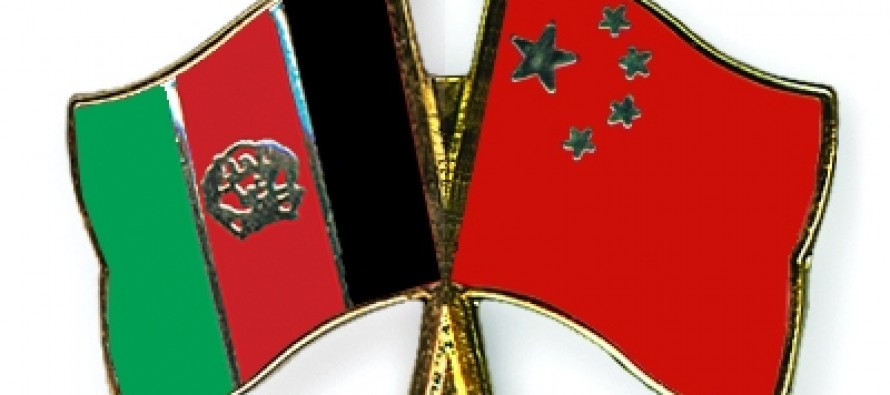 As the deadline for the withdrawal of US and NATO forces draws near, Beijing is stepping up its diplomacy with Kabul in recent months.
On Sunday, China's domestic security Chief Zhou Yongkang visited Kabul and signed security and economic agreements.
The agreements include providing training to 300 Afghan police officers in China over the next four years.
Both nations want to continue good relations to help tackle the security issue in the region and fight terrorism.
In terms of economic agreements, China is willing to continue investment in Afghanistan's mineral sector.
China has been investing in Afghanistan's mineral sector for several years, in a bid to meet its needs for resources.
A Chinese state-owned company is currently investing in a copper mine in eastern Logar province.
Last year, China also won the contract for oil exploration and extraction in the Amu Darya river basin.
The agreement on technical-economic spheres valued at 150 million Yuan was signed by Anwarul Haq Ahadi, the Afghan Minister of Commerce and Industries, and deputy minister of foreign affairs of China.
---
---
Related Articles
Afghan traders and industrialists have joined hands together to renovate the Friday Mosque of Herat also known as Jumah Mosque.
Management officials of oil and gas in Baghlan province has reported an increase of 21% in the revenues generated from
Kandahar Governor Dr. Humayun Azizi announced on Tuesday that the bidding process and contract signing for two precious stone mines