Kabul celebrates Valentine's Day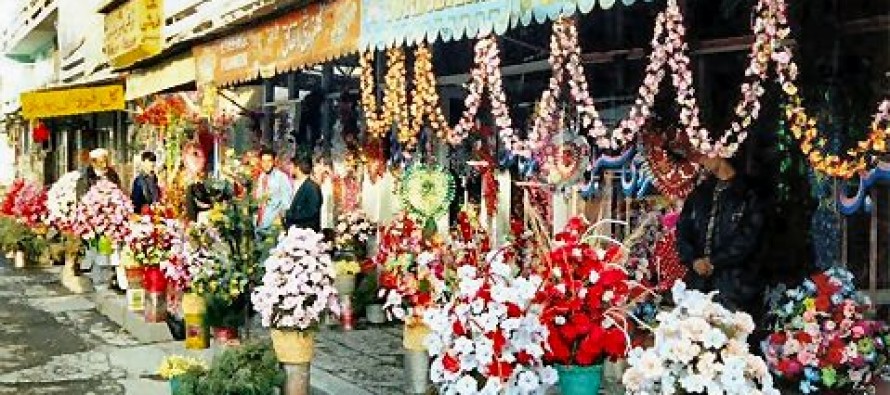 Kabul's Kocheh Gul Foroshi, "Flower Street", was packed with a huge crowd of young people who were there to buy flowers, commemorating Valentines Day.
Most of them were buying flowers and gifts to their fiancés or spouses. According to them, this day plays an important role in reducing domestic violence.
"I am here to buy flowers for my wife. It is Valentine's Day, and I want to see my wife happy."
Some young Afghans celebrate this day of love with friends and colleagues.
"I am buying flowers for my colleagues. We are holding a small party in our office to celebrate Valentine's Day."
A number of the flower salesmen said that there sales are usually higher on this day every year.
"It is the lover's day. Many lovers come here to buy flowers. Besides flowers, many of them buy Taj Mahal sculptures, cards and other gifts," said Mustafa Sadat, a flower salesman.
Some of the city's supermarkets were decorated with red and white balloons and filled with various kinds of gifts.
Once shut from the rest of the world, today's Kabul witnesses a pure Western celebration.
---
---
Related Articles
Afghanistan has taken new steps to combat rampant capital flight after the central bank found that the amount of dollars
Bayat Power has launched Afghanistan's first new gas power based production plant in more than 40 years and the region's
Construction companies say that construction works this year in Afghanistan have been greatly reduced compared to previous years. As the