Kabul electricity could be restored in 8 hours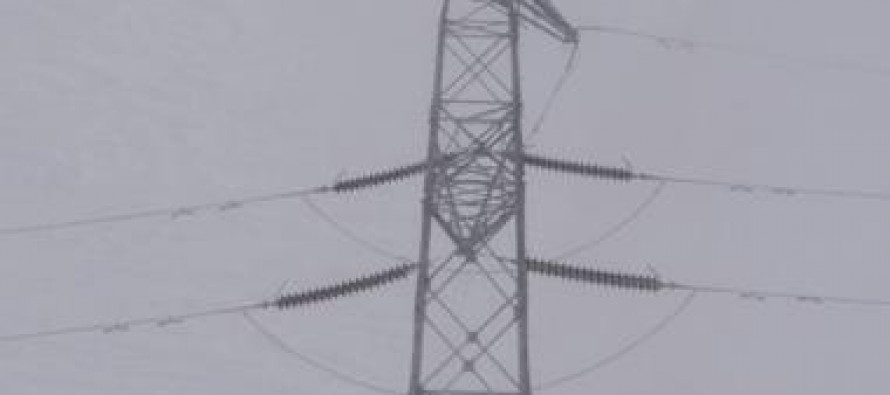 Officials of Da Afghanistan Breshna Sherkat (DABS), Afghanistan's national electricity company, said on Tuesday its technical team could restore supply of electricity to Kabul in eight hours if the team was allowed to begin work in northern Baghlan province.
The insurgents had blown up a pylon in Dand-e-Shahabuddin area on the outskirts of Pul-e-Khumri in northern Baghlan province resulting in an 8-week blackout in Kabul city.
The security officials, who were in control of the area, did not allow DABS technicians to begin work.
Taliban have already said they would allow repair of a power transmission line if an ongoing operation in Dand-i-Ghori district was stopped.
Afghan security forces claimed on Monday that insurgents were pushed back from Dand-e-Shahabuddin.
The pylon in northern Baghlan province transfers electricity from Turkmenistan to Kabul city.
---
---
Related Articles
A number of bus drivers in Bamyan complained about the poor quality of the road going from Shash Pul village,
The World Bank had pledged USD 22mn in aid to the Afghan government for the development of Afghanistan's market system
Students of the Quotanmast School, who used to study under tents, now have a new building, which was inaugurated on