Kabul to have its first metro bus system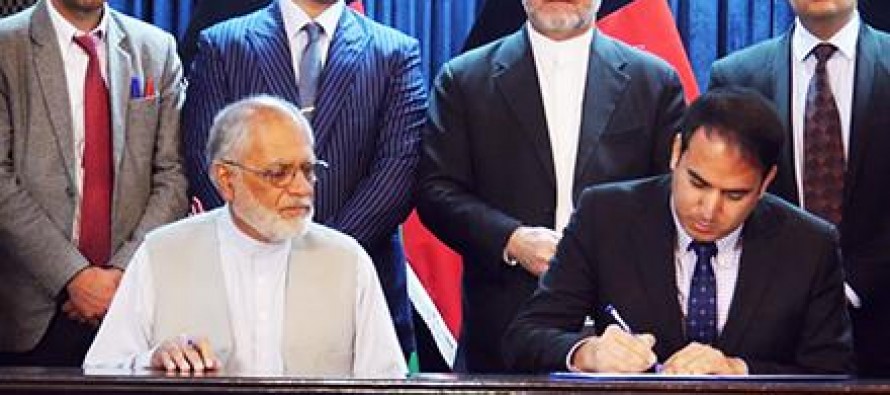 Kabul municipality unveiled the city's first metro bus system– the first major urban public transportation scheme in the country– on Thursday.
The first phase of the project, running from Sarai Shamali to Baraki Square, will be operational in 2018.
According to Kabul's acting mayor Abdullah Habibzai, Kabul will have 111 kilometers of metro bus system within the next three years.
Habibzai said the metro bus system will cut down on the city's traffic which has become a never-ending challenge.
The municipality also signed an agreement for the construction of 285 kilometers in roads in Kabul with a private company.
Habibzai said the construction of the roads will monitored electronically to make sure they are built properly.
"For the first time we will be able to monitor a project electronically. Everyone will have access to our website to assess the contracts and oversee the progress of the contract, including the citizens," said Habibzai.
Meanwhile, second vice president Mohammad Sarwar Danish called for transparency in revenue collection system of Kabul municipality to improve services.
---
---
Related Articles
The technical committee of the National Norms and Standards Agency has approved 150 standards in 13 production sectors to improve
On the basis of the decision of the Council of Minister, the Afghan Ministry of Finance (MoF) has decided to
Pakistan has resumed work on the construction of the 2nd lane of Torkham-Jalalabad Road. Construction work on the 2nd lane