Kabul laborers suffer during this year's scorching heat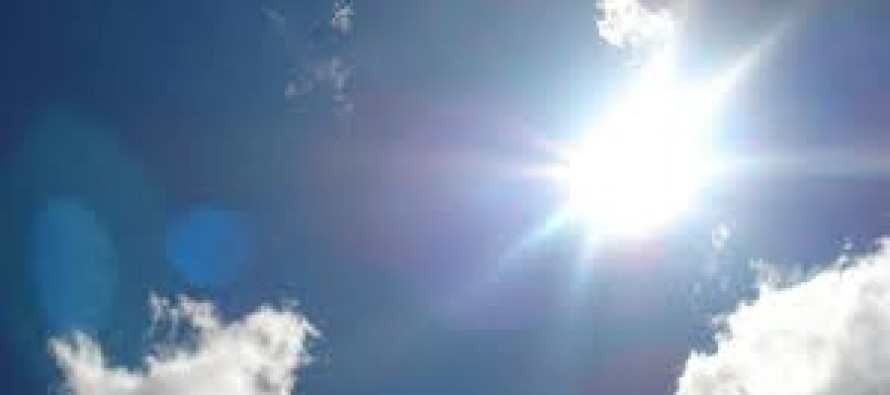 According to Afghanistan's Meteorological Department, Kabul city has been witnessing unprecedented summer heat over the past few days.
Scaling a high of 39 degree Celsius, the temperature in Kabul is at its record high in five decades.
Workers and unskilled laborers find it difficult to work under the sun.
The Department of Meteorology has warned of scanty rainfall this year and has blamed climate change around the world for the soaring temperature.
Meanwhile, India Ghandi Children Hospital in Kabul has reported about the increase in the number of children admitted to the hospital due to diseases cost by the unbearable heat.
According to the hospital officials, diseases among children have increased by 20% due to the extreme summer heat over the last couple of weeks.
The families are urged to not let their children go out and play in the heat.
---
---
Related Articles
Afghan Ministry of Agriculture, Irrigation and Livestock (MAIL) is going to execute a dozen agriculture projects in capital Kabul including
As part of their withdrawal of forces over the next year, the US has begun shutting down teams that have
Dozens of young Afghan men have launched campaigns against Pakistani currency which is used in most transactions in eastern and