Kabul mayor vows to expose debtors and land grabbers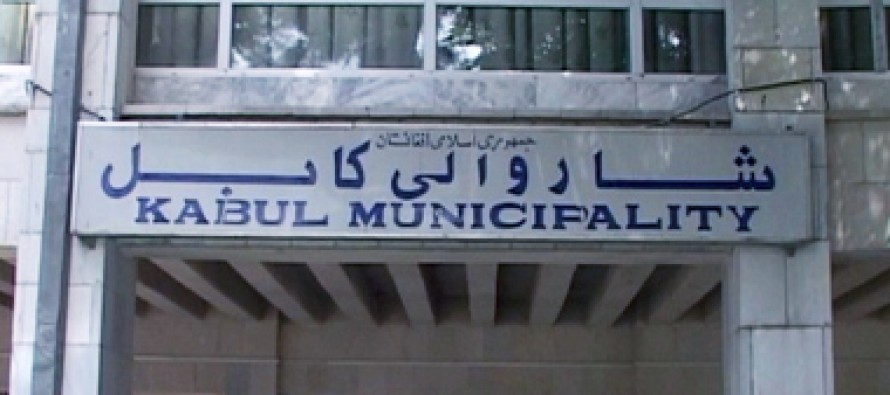 Acting mayor of Kabul vowed to expose debtors and land grabbers in a press conference in Kabul on Saturday.
The Kabul Municipality has joined hands with the Ministry of Interior and Attorney General's Office of Afghanistan to crack down on debtors and land grabbers.
"First, those who owe money to the municipality must clear their debts. Second, illegally built buildings will be demolished and illegal construction of new buildings will be prevented. Third, land grabbed from Kabul municipality and the public will be regained," said acting mayor Habibzai.
He also warned that land grabbers would be introduced to attorney general.
According to the city's municipality, debtors owe nearly four billion AFN. The following are names of markets, businesses and other entities that owe money to Kabul municipality:
Dubai Market 59 million Afs
Chaharahi Sedarat Car Parking 4 million Afs
Gul Bahar Center 189 million Afs
Sher Onex Project 514 million Afs
Sherpoor Township 195 million Afs
58 government institutions totalling 822 million Afs
Sultan Mahmoud Ghaznavi Township 779 million
Mashal Advertising Company 42 million Afs
Contractor companies 52 million Afs
---
---
Related Articles
The Afghan Civil Aviation Authority (ACAA) has said in a statement that it will suspend Safi Airways flights for failing
Dr Susan Nicholson: Organizational psychologist and partner at Mentors Psychology has -researched the ten things boss hate about employees: 1.
The Afghan and the German governments launched a new project that aims to create income and employment in Afghanistan's rural