Kabul Metropolitan Area's Inaugural Project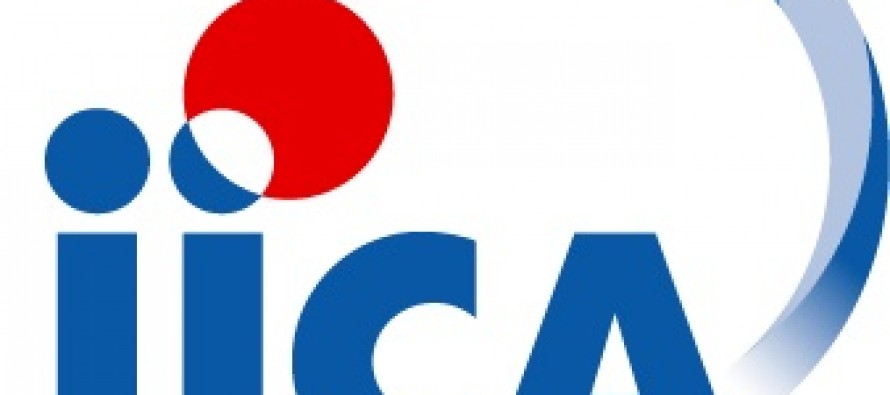 The Japan International Cooperation Agency (JICA) and the Dehsabz-Barikab City Development Authority (DCDA) signed the project of constructing a 12 km road, as part of the promotion of Kabul Metropolitan Area.
The project includes constructing sections of the arterial and secondary arterial roads in phase one of Kabul New City.
Following the construction of these roads, work on the development of 6,400 housing units will begin soon, according to Zadra the chief finance officer of the DCDA.
The DCDA will act as the facilitator for the project by securing the land required for its implementation and monitoring the works during the construction period.
As the owner of the project, JICA is responsible for planning, designing, tendering, implementing and covering all necessary expenses to the contractor.
The project will be handed over to the DEVDA after the completion of each stage and hold meetings with the DCDA to review work progress.
---
---
Related Articles
Afghanistan has signed $2.2 billion worth of contracts with various Chinese firms for the export of 62,000 tons of line
By Ahmadshah Ghanizada- Officials in southern Kandahar province of Afghanistan have announced to execute a new urban development master plan
Contrary to what you might expect, Afghans are more worried about money than violence. Last month, President Hamid Karzai issued