Kabul municipality reduces the duration of obtaining construction license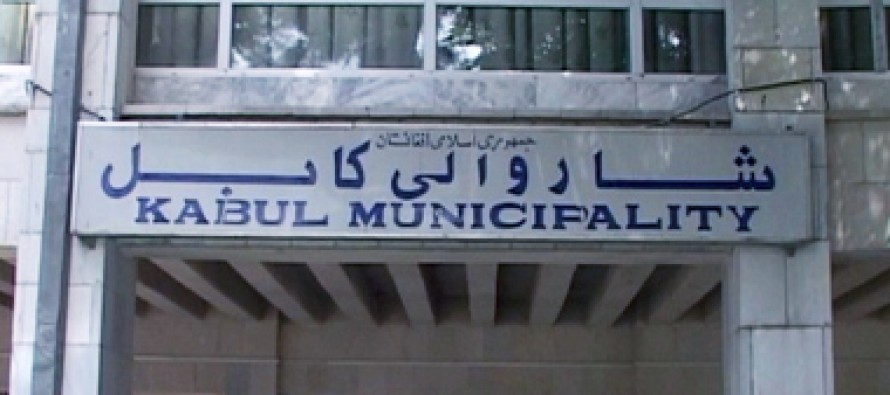 Officials of the Kabul municipality have announced that extensive reforms have simplified the license process for construction in Kabul city.
"Before, the license process would last for at least two years and about 600 signatures were needed. This was partly due to some of the officials who would deliberately extend the process to elicit bribes," said Kabul Municipal Mohammad Younis Nawandesh.
Mr. Nawandesh that the municipality with collaboration from international organizations have been working on new reforms for the past two years to reduce the time period for obtaining license.
"New forms have been prepared for anyone applying for construction licenses. They can receive their license in less than 20 days."
The long, complicated license process had discouraged many investors to invest in the city.
Mr. Nawandesh was certain that the new reforms would best investment in the construction sector and would enable the municipality to implement the new master plan for the city smoothly.
---
---
Related Articles
With pistachio trees planted in more than hundred hectares of land, it is expected to see a good yield of
A sub-project of the National Solidarity Program (NSP) of the Ministry of Rural Rehabilitation and Development (MRRD) was recently completed
In order to facilitate exports of iron ore between Afghanistan and its neighboring countries, the Afghan government has held talks