Kabul Polytechnic University graduates its first class of Master's Degree students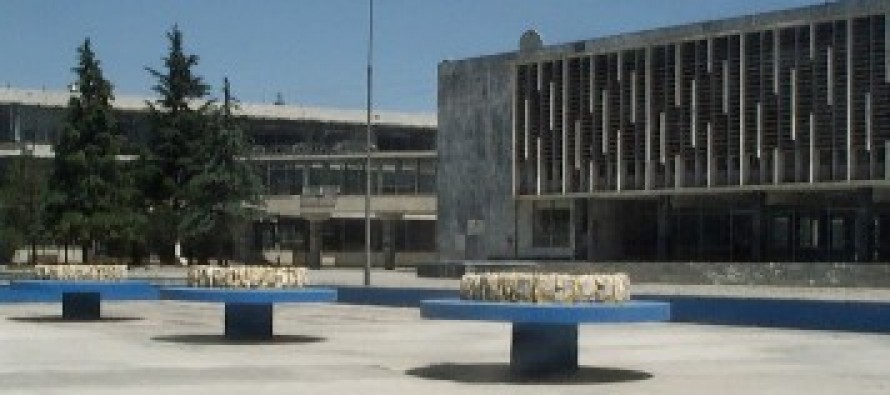 Kabul Polytechnic University graduated its first class of Master's Degree students.
According to a statement from the Ministry of Higher Education, the University has graduated eight students who completed their Master's Degree in viagra in usa Water Resources from the Hydraulic and Construction Department.
Head of the University, Izatullah Hamid, said 27 students are currently seeking their Master's Degree in the aforementioned field.
Founded in 1963, Kabul Polytechnic University is the second largest university purchase cialis online in Afghanistan.
In June 2002, the first government of Afghanistan was formed by the Loya Jirga, which took place at a tent on the https://wadsam.com/shop/viagra-no-prescriptions/ campus of the Polytechnic University. The tent I can say that it gives me more vital energy, how to get viagra from canada. Our Online Canadian Pharmacy helps you find the real deals at mail-order and online pharmacies. was especially built for housing the gathering of the 1,500 representatives.
---
---
Related Articles
The Afghan carpet industry has fallen due to the closure of air corridors, according to the Afghanistan Chamber of Commerce
Wahidullah Shahrani told a news conference in Kabul that the US would invest USD 297 million in establishing coal energy
More than 40 companies operating in the field of renewable energies met Monday in Kabul to launch the Afghan Renewable